FirstCure Health, a multi-specialty health tech startup, expands its presence to Pune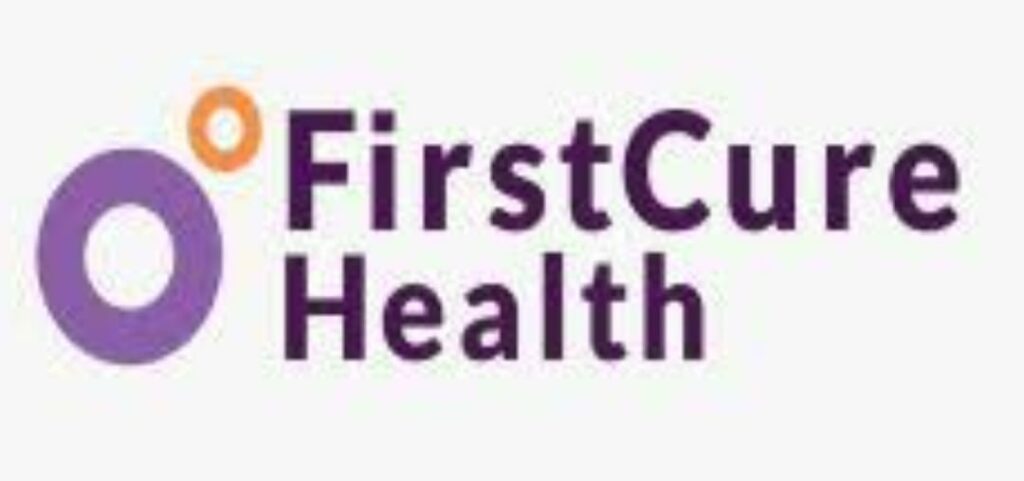 Pune 12th September 2022: Noida-based healthcare startup FirstCure Health is now expanding its operations to Pune. This unique healthcare start-up is dedicated to simplifying the patient's journey by providing the right doctor, and right treatment at the right price at a hospital near the patient while handling the entire process including logistics and paperwork for the patient. It provides elective surgeries with sophisticated methods typically available in large hospital chains even outside them at lower costs making it more accessible and affordable. Next on the anvil are plans to provide a better experience and high medical quality standards at reduced prices to patients in Hyderabad and Bangalore. This startup is founded by Nikhil Bansal, a Chartered Accountant and an alumnus of Harvard Business School.
"Our mission is to play a meaningful part in revolutionizing healthcare in India. In the next 5-years, by becoming firmly established as a brand for trusted quality minimal invasive surgeries, accessible and affordable to the masses near their homes, we aim to institutionalize the unorganized and fragmented healthcare facilities in mid/small-sized hospitals which currently constitute 80-90% of care in India. In the process, we see ourselves:
· developing into a comprehensive healthcare provider (providing not only elective procedures but also preventive healthcare and homecare) with a presence in all major and Tier 2 cities in India.
· making a difference in the surgical journey of lakhs of patients by the provision of high quality and hassle-free one-stop solution at lower costs and better outcomes
· upgrading several hundred hospitals by enabling modernization and better utilization of their facilities", said Nikhil Bansal, founder of FirstCure Health.
"In Pune, we already have on-boarded 16 doctors and 10 hospitals to provide Proctology, Laparoscopic, and Urology related treatments which we will increase this to 40 doctors and 18 hospitals to expand our services to include Gynecology, Orthopedics, and Ophthalmology related treatments soon. We expect to be connecting with over 2,000 users and carry out 100+ surgeries a month in the coming times", he added.
FirstCure Health was launched in Bhopal in December 2021. The startup today has a strength of over 70 specialized surgeons, 50+ hospitals, and clinics providing 40+ different types of treatments in entire New Delhi, Noida, Gurgaon, Faridabad, Pune, and Bhopal. A strong network chain built in collaboration with the leading hospitals, with the intention to provide accessible and standardized treatment at an affordable cost.