Former ATS chief Himanshu Roy shoots himself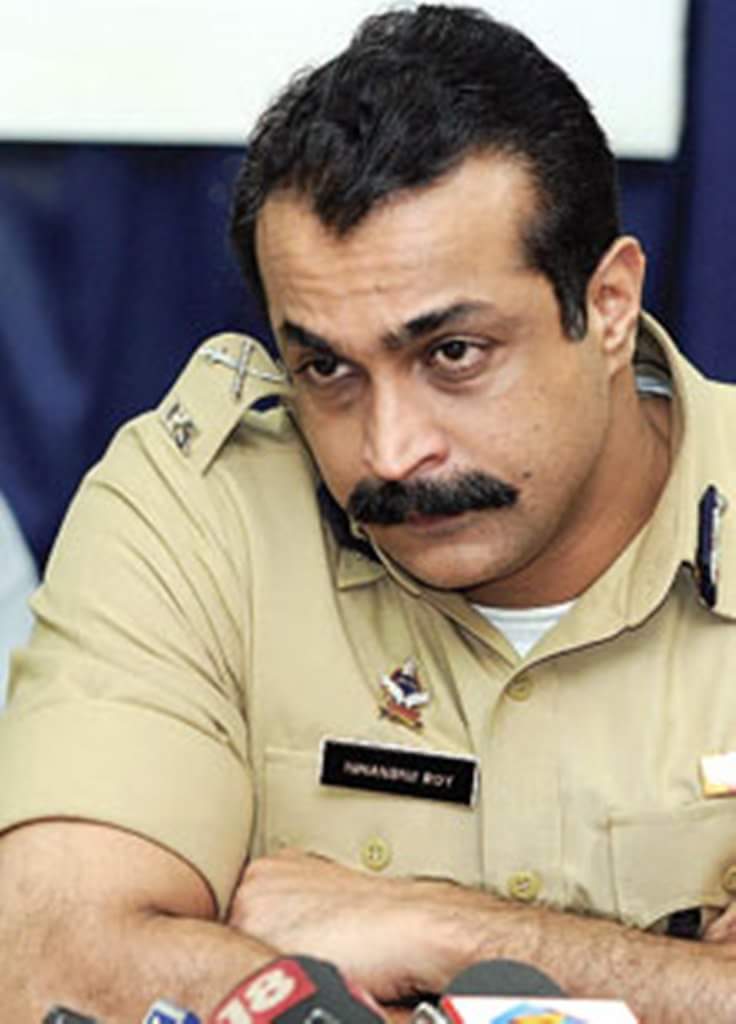 Mumbai – Himanshu Roy, the former Mumbai Police Crime Branch head, who also headed Maharashtra Police's Anti-terrorism Squad (ATS) allegedly shot himself dead on Friday.
His current posting was of additional Director General of Police (establishment), however he was on leave for long due to a serious illness.
His last big case was IPL spot fixing. An IPS officer from the 1988 batch, Roy investigated the Indian Premier League spot-fixing and betting case in 2013. His probe led to arrest of Vindu Dara Singh for alleged links to bookies in this spot fixing case. Singh was later released on bail on 3 June 2013 by a Mumbai Court.
During his stint with the Anti Terrorism Squad, he solved sensational cases, including the firing on Dawood's brother Iqbal Kaskar's driver Arif Bael, journalist J Dey murder case, the double murder case involving Vijay Palande, Laila Khan murder case and the recent murder of law graduate Pallavi Purkhayasta.