Hero Cycle cancels Rs 900 Crore business deal with China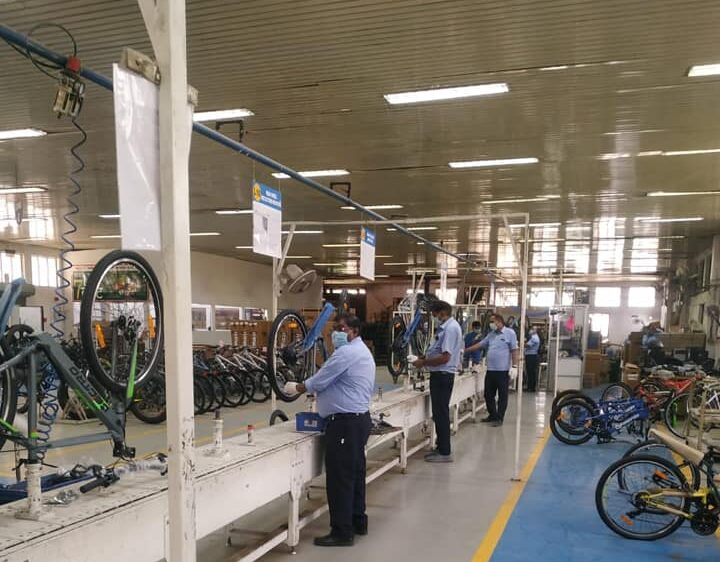 Rahul Kumar Singh
Ludhiana (Punjab), July 5, 2020: Pankaj Munjal, Chairman and Managing Director (CMD) of Hero Cycles, has cancelled the business deal worth Rs 900 Crore with China due to the ongoing rift between both countries. The company was to buy cycle spare parts from China.
The company has said that now the cycle spare parts will be manufactured in India under the Aatmanirbhar Bharat (self-reliant India) initiative of the government. CMD Munjal also informed reporters that the company will set up a plant in Germany for supplying cycles across Europe.
He further added that Chinese goods can easily be boycotted in the country. "If computers can be made here then why not cycles. Government is with us and every type of cycle can be manufactured in the country", he said.