How Was Sukesh Chandrashekhar Handling Everything From Jail? Police Recreate Scene With Two Actresses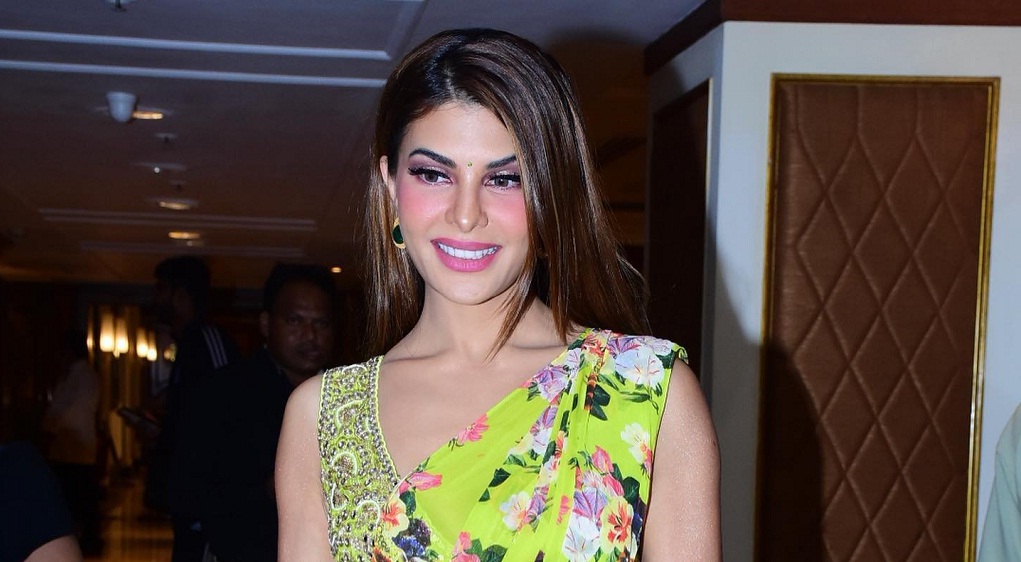 Delhi, 26th September 2022: Sukesh Chandrashekhar is lodged in Delhi's Tihar Jail on charges of extortion of 200 crores. The names of Jacqueline Fernandez and Nora Fatehi have been coming out in this case for a long time. Recently, it was revealed that four actresses had reached out to meet Chandrashekhar in jail. The case is being investigated by the Enforcement Directorate and the Economic Offenses Wing (EOW) of Delhi Police. On Saturday, EOW recreated the crime scene in Tihar Jail with two of the four actresses – Nikki Tamboli and Sophia Singh. Investigation revealed that Nikki Tamboli and Sofia Singh had met Chandrashekhar in jail. He offered both these actresses big roles in films.
Chandrashekhar was continuing his work from inside the jail. EOW Special Commissioner of Police Ravindra Yadav, while talking to news agency ANI said, "It was very important for us to find out how Sukesh used to run the syndicate in the cell. So, we recreated the entire scene in Tihar Jail. The crime scene with Nikita Tamboli and Sofia Singh was recreated. They met Sukesh in jail number one. They met Sukesh through Pinky Irani."
Chandrashekhar had made complete arrangements inside the jail. The police are probing the matter through which route they entered and where they met Sukesh. Videography was also done during this time. Chandrashekhar used to do his work so neatly that people were tricked by his words. Both the actresses told the police that they suspected Chandrashekhar, but still got cheated. Chandrashekhar used to talk confidently and knew how to manipulate people. He was finally successful in persuading even those who doubted him.
"Sukesh always used to talk big about himself. To some, he was a big producer, and to some, he used to be the head of the South Indian channel. He even used to call the jail cell his office. He had so much money that he used to woo people on their strength, and they used to trust him. He told both the actresses that he is making films from inside the jail."
Some other actresses are also suspected to be involved in this case, and so far, no one has been given a clean chit. Sukesh was playing his game from inside the jail and there is a possibility of some police officers also joining him. Some other heroines are also involved in this.