ICSE, ISC results to be declared tomorrow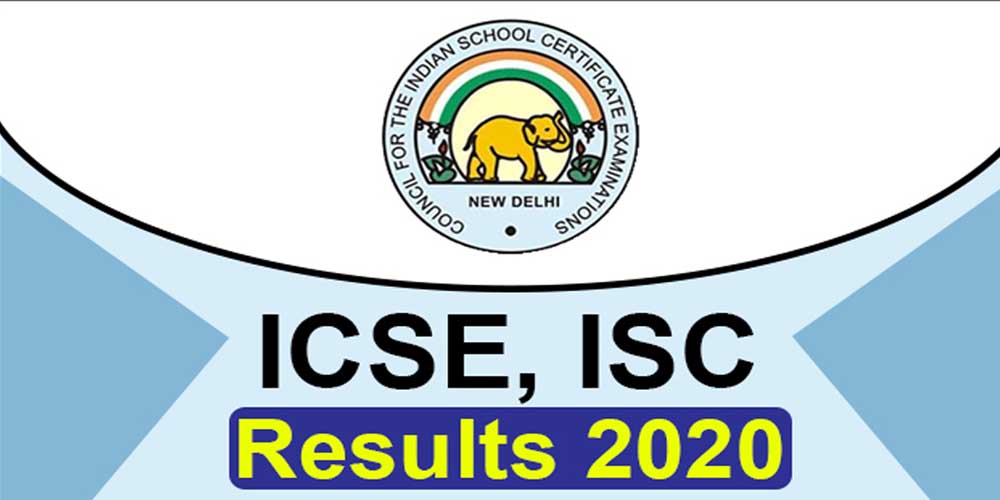 Prajakta Joshi
Pune, July 9, 2020: The results of the Indian Certificate of Secondary Education (ICSE) – class X and Indian School Certificate (ISC) – class XII will be declared tomorrow, on Friday, July 10. The results would be made available through the CAREERS portal of the Council of Indian School Certificate Examination (CISCE), the website of the Council as well as through SMS.
The websites for checking the results are: www.cisce.org/            www.results.cisce.org
The students will be able to get the results on these websites with their unique ID, Index number and CAPTCHA. For receiving the results through SMS, a student needs to type his/her Unique ID in the following way. New Message Box: ICSE/ISC 1234576 (numbers represent seven-digit Unique ID).
If the students wish to apply for recheck, they can do so by applying online on the Council's website. Recheck will only be available for the subjects for which the students have answered written examination. The fees for the same will be Rs 1,000 per subject. The online module for rechecking will be available only for seven days from July 10 to 16.
The Council will also be making the digitally signed copies of the statement of marks and pass certificates available for the candidates through the DigiLocker.
Since the pending examinations of the ICSE and ISC had to be cancelled due to the prevailing Coronavirus situation and lockdown, the Council will be computing the marks based on the best of three subjects for which the written examination was conducting, along with the internal assessment/practicals marks.