India Increases, UK Reduces Gap Between Covishield Doses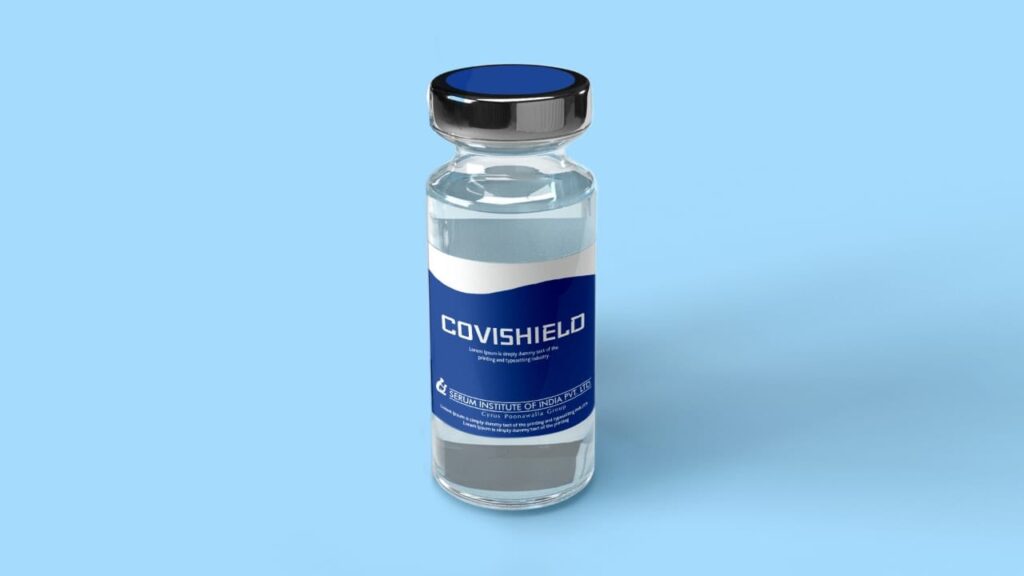 New Delhi, 15th May 2021: The Government of India had recently announced to increase the interval between the two doses of Corona Vaccine Covishield by 12-16 weeks. It is being said that the government has taken this decision on the basis of reports from Britain. However, the UK has reduced the second dose of the Covishield vaccine from 12 to 8 weeks.
NHS England tweeted, "Today the government said that the second dose of COVID vaccine will be given in 8 weeks instead of 12 weeks. People should keep taking the vaccine."
Between the havoc of Corona in the country and the shortage of the vaccine, the government group  National Technical Advisory Group on Immunisation in India (NTAGI) recommended that the difference between the two doses of the Covishield vaccine be increased to 12-16 weeks. Earlier protocols required a gap of six to eight weeks between two doses of Covishield and initially, it was only four weeks when vaccination started in January this year. NTAGI also said that those who have suffered from Covid-19 should not get vaccinated for six months after becoming healthy.
The panel had said, "Based on existing evidence, particularly from the UK, the Covid-19 working group has agreed to increase the interval between two doses of the Covishield vaccine to 12 to 16 weeks."