India's Football Teams Gear Up For Glory at 2022 Asian Games After Special Exemption Granted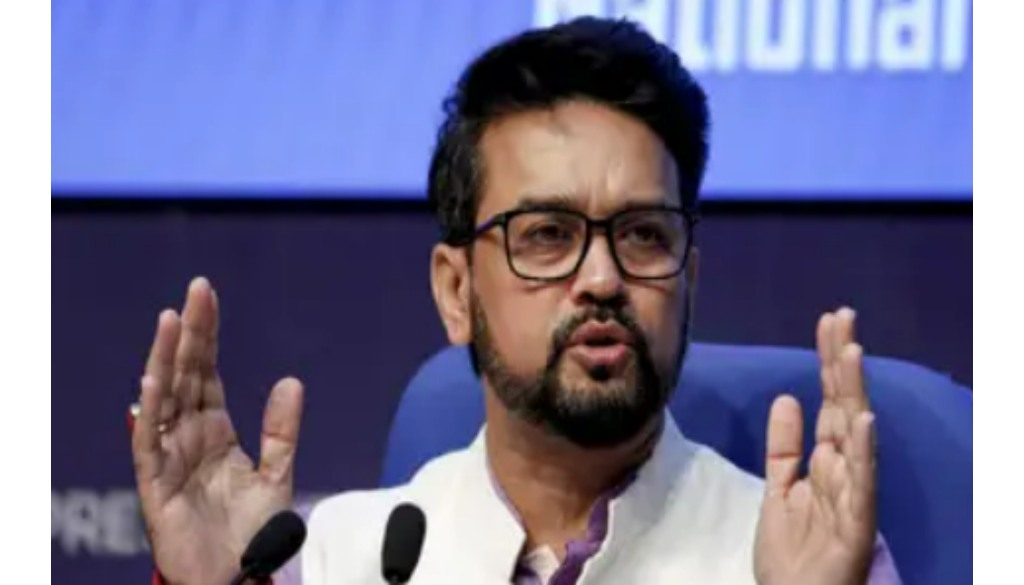 New Delhi, 27th July 2023: In an exciting announcement on Wednesday, Sports Minister Anurag Thakur confirmed India's participation in the 2022 Asian Games to be held in Hangzhou, China, in September. Both the Indian men's and women's football teams will be taking part in the prestigious event, despite not meeting the usual criteria of being ranked among the top eight teams in the continent.
The Sports Ministry granted a special exemption to these teams, taking into consideration their recent performances, even though India's men's football team currently ranks 18th in Asia, and the women's team ranks 11th. Normally, only teams within the top eight are eligible to participate according to the sports ministry's rules for team sports.
In response to this decision, Sports Minister Anurag Thakur expressed his delight, sharing the news with Indian football enthusiasts. He emphasized that both the men's and women's national teams have been given this opportunity to compete in the Asian Games due to the Ministry of Youth Affairs and Sports' decision to relax the existing criteria for their qualification.
Thakur commended the teams for their recent performances and expressed confidence that they would give their best effort in the Asian Games, bringing pride to the nation.
This relaxation of criteria comes after the Indian Olympic Committee reaffirmed its commitment to promoting excellence in sports and adhering to the selection norms laid down by the Government of India.
The Asian Games have followed a U-23 format for football since 2002, with a provision for three players above that age to participate in each team. Over the years, India's men's football team has achieved notable success at the Asian Games, securing two gold medals in 1951 and 1962, as well as a bronze in 1970.
The 2022 Asian Games in Hangzhou are scheduled to take place from 23rd September to 8th October, providing an exciting opportunity for India's football teams to showcase their talent on the continental stage.