Institution's Innovation Council Regional Meet 2022 coordinated by the Innovation Cell of the Ministry of Education, Government of India at SIBM Pune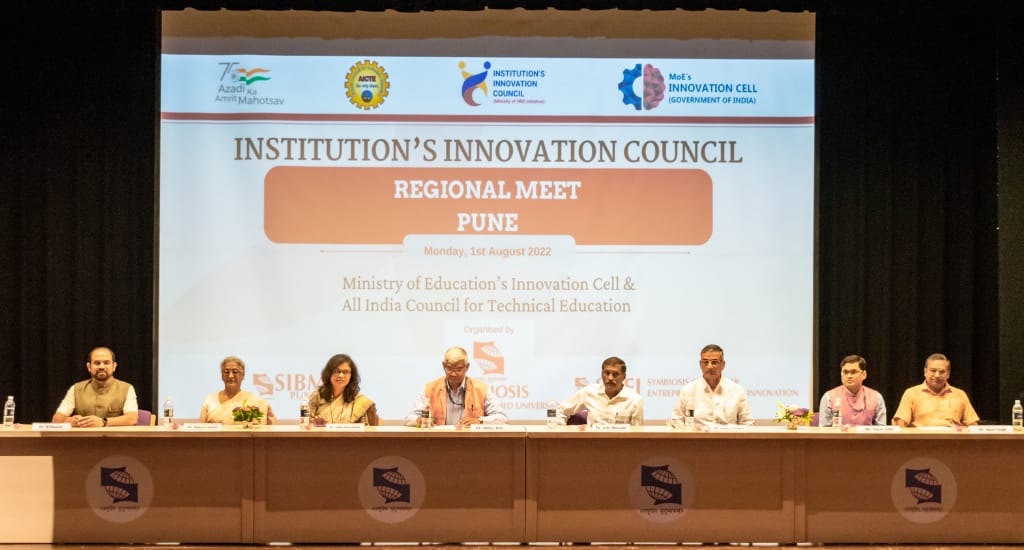 Pune, 1st August 2022: Symbiosis International (Deemed University) (SIU) was the proud host of the regional meet of the Institution's Innovation Council (IIC) on August 1, 2022, at its Lavale campus in Pune. The meet was powered by Symbiosis Institute of Business Management (SIBM) Pune, and Symbiosis Center for Entrepreneurship and Innovation (SCEI) in coordination with the Innovation Cell of the Ministry of Education, Government of India.
Across the country, more than 4000 IICs have been established for driving the innovation and entrepreneurship ecosystem development in educational institutions across India. 25+ innovation stalls and 80+ IIC posters were exhibited during the event along with presentations under four tracks related to knowledge sharing in HEIs in various areas.
Dr. Abhay Jere, Chief Innovation Officer (CIO), Ministry of Education, Government of India, graced the occasion as the Chief Guest. The mega event had more than 500 delegates, including Dr. Ajeet Singh, Regional Officer and Assistant Director of AICTE, Western Regional Office, delegates from AICTE and the Ministry of Education's Innovation Cell, entrepreneurs, and faculty members from colleges across Western India.
The event was another step taken towards the realization of the vision of Prof. Dr. S.B. Mujumdar, Founder and President, Symbiosis, and Chancellor, Symbiosis International (Deemed University) of fostering the spirit of innovation and entrepreneurship and seeking to add value to the society at large through the idea of MBA in Innovation & Entrepreneurship in 2014, a programme initiated at SIBM Pune in the same year.
The day began with the welcome address by Dr. Ramakrishnan Raman, Director, SIBM Pune; Dean, Faculty of Management, SIU, and Director, Strategy and Development, SIU. Dr. Rajani Gupte, the Vice Chancellor, SIU, talked about Symbiosis as a multidisciplinary university that brings together clusters and associations for nurturing the spirit of creativity and innovation.
Dr. Vidya Yeravdekar, Pro-Chancellor, SIU, highlighted how the origin of Symbiosis itself was an exercise in innovation fifty years ago by Prof. S.B. Mujumdar, himself a Professor of Botany. She talked about its vibrant e-cells and a positive shift in the aspirants' motivation from being job seekers to job creators as entrepreneurs. The success of the MBA (Innovation and Entrepreneurship) program at SIBM Pune was evident with more than 6000 students applying for 60 seats and 68+ successful startups incubated till date with support from the Symbiosis Center for Entrepreneurship and Innovation (SCEI), a Technology Business Incubator, headed by Mr. Yogesh Brahmankar.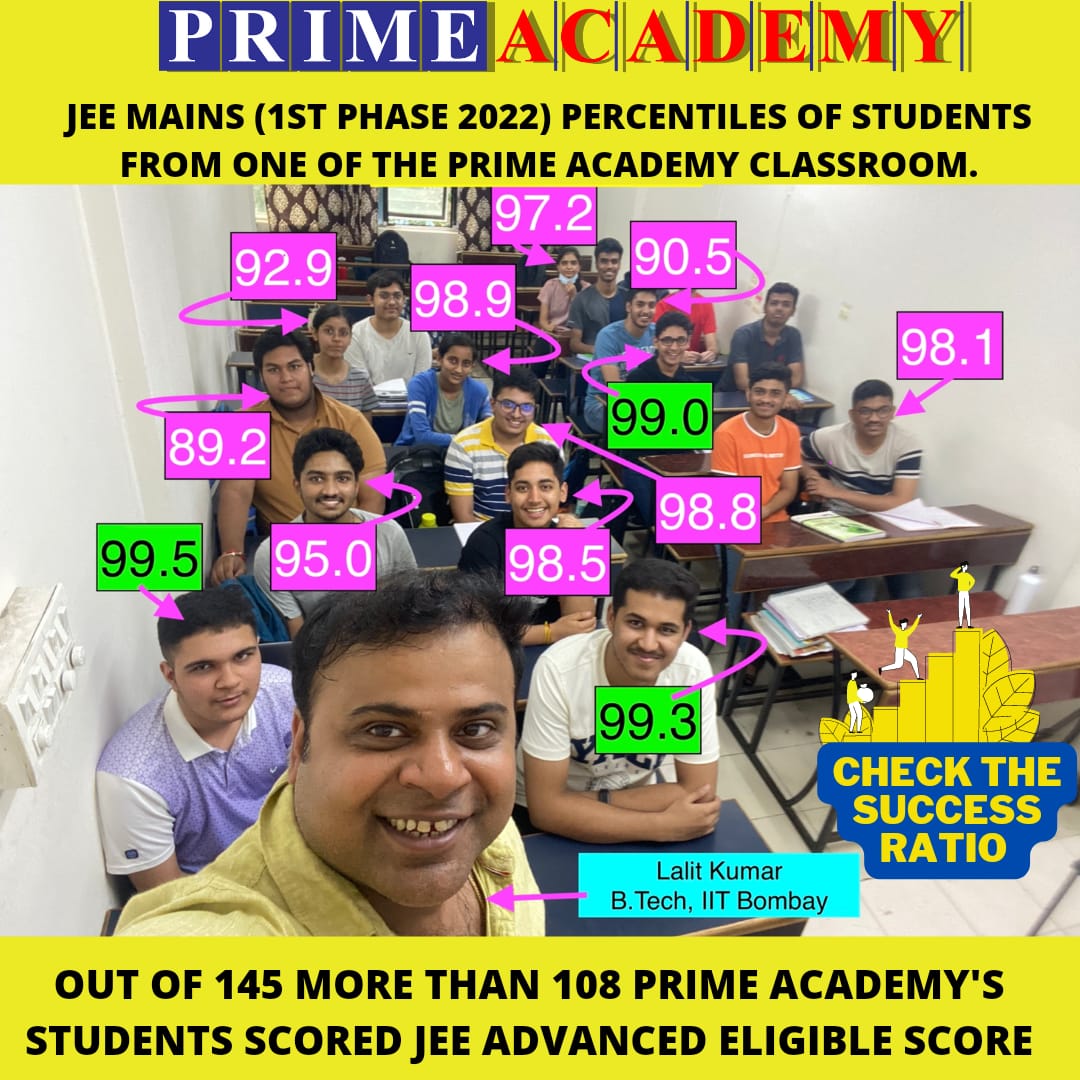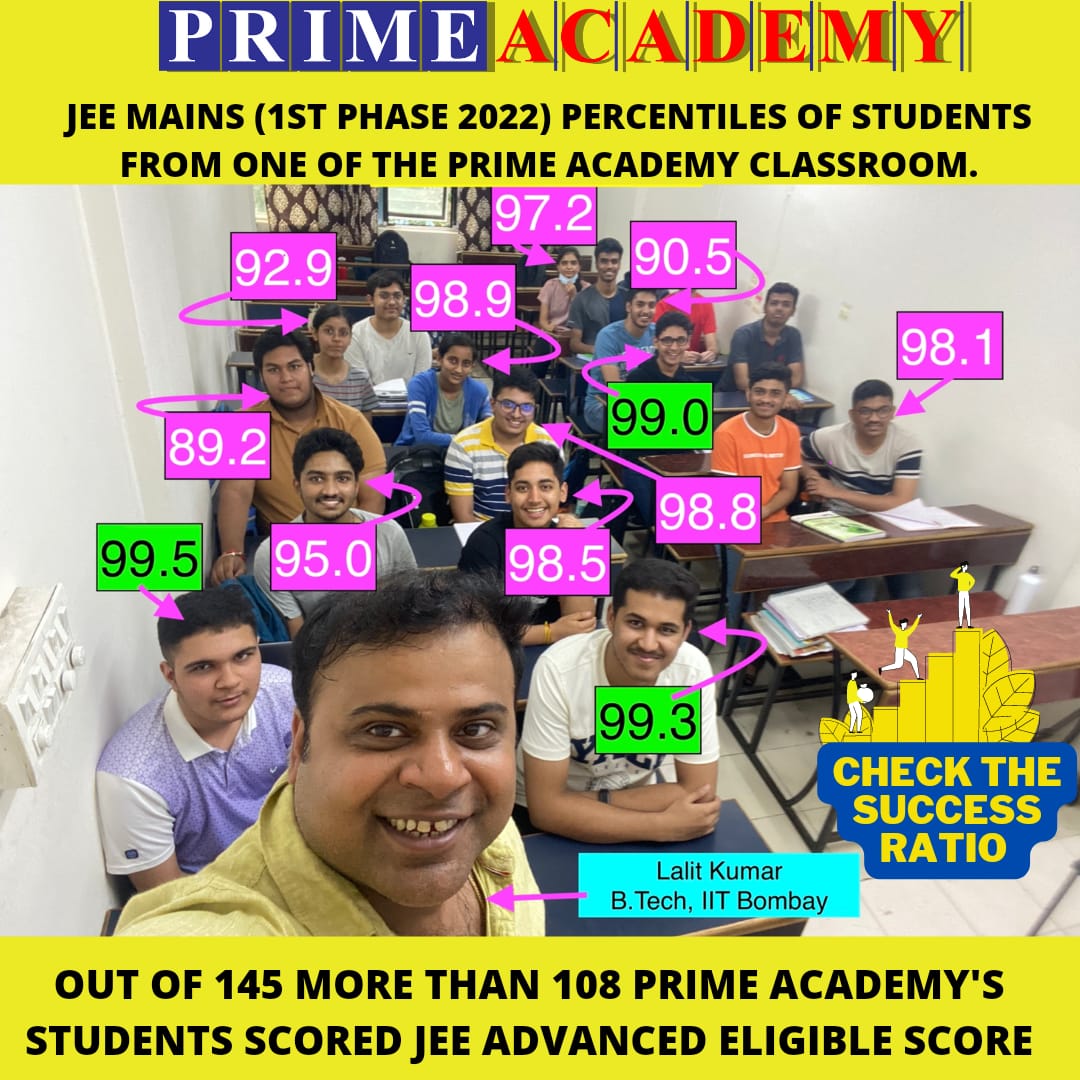 Mr. Dipan Sahu, Assistant Innovation Director, Ministry of Education's Innovation Cell & AICTE, Government of India, spoke about India's leap in the Global Innovation Index and its aim to be amongst the top in this domain. He expounded on how India's entrepreneurial ecosystem is maturing and is ready to respond to future challenges. The audience was next addressed by Mr. Sanjay Inamdar, co-founder of Bhau Institute and Founder, FLUCON. He spoke about the need for social entrepreneurship and social innovation and the role of champions for social causes in this journey.
The next speaker was Dr. N.K. Bhosale, Commissioner and CEO, MSSDS and CEO, MSINS, who exposited the importance of having a curious attitude towards innovation. He stated, 'unless we believe we are students, we cannot create innovation,' and highlighted the importance of spreading the entrepreneurial support structure across geographies. He made a special mention of the Startup Yatra, a GoI initiative, starting from 15 August, which will see ministry delegates visiting remote places and providing support structures to innovators in rural areas.
The last speaker for the session was the chief guest, Dr. Abhay Jere, Chief Innovation Officer (CIO), Ministry of Education, Government of India. He stressed upon the need for the present as well as future generations to stay relevant considering they would need to work for more than fifty years with the increasing life span due to advancements in medical science and technology. The Gig economy will further propel this need to be technologically competent and continuously innovate and outperform others. The only way forward, he said, was innovation, creativity and out of the box thinking. He highlighted the need for inter- institute collaboration to nurture vibrant innovation ecosystems through support schemes.
This meet proved to be a grand confluence of ideas, innovations and insights which echoed the essence of Symbiosis: "Vasudhaiva Kutumbakkam" – World is one Family.