ITI Mutual Fund inaugurates new branch in Pune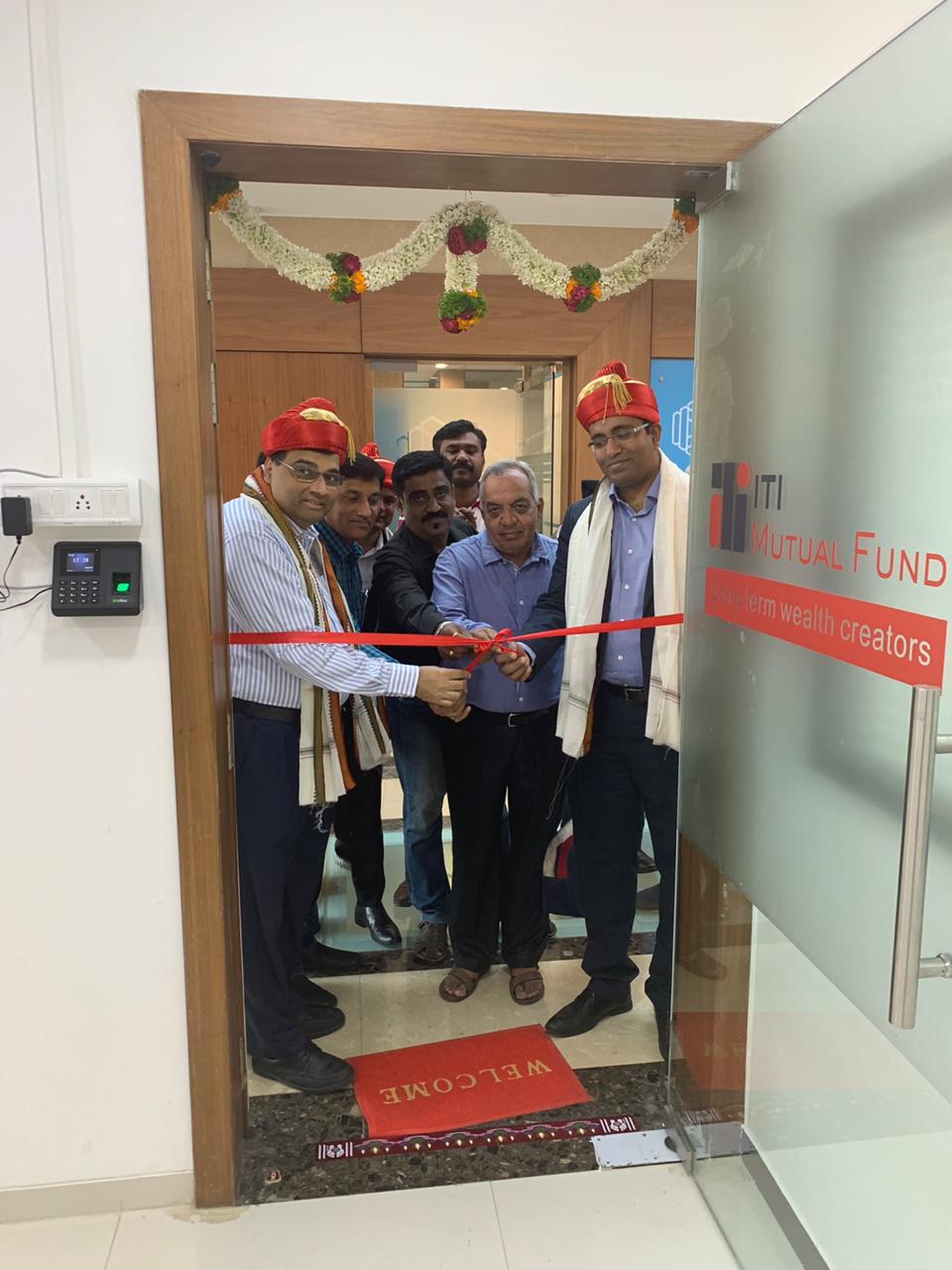 Pune, December 2,2019:
ITI Group has launched the Mutual Fund business under the brand name ITI Mutual Fund in April 2019 and has opened its new branch today in Pune. The branch is located at Aditya Centeegra, Office No. 18, 3rd Floor, Dyneshwar Paduka Chowk, Fergusson College Road, Shivaji Nagar, Pune 411 004 and was inaugurated by Mr. George Heber Joseph, CEO & CIO, ITI Mutual Fund.
Speaking at the inauguration, Mr Joseph said "We are an innovative fund house and very happy to establish our presence in Pune. ITI Mutual Fund aims to offer the right product to the investor at the right time and brings a new paradigm in Asset Management space by focusing on a unique investment philosophy – SQL (S – Margin of Safety, Q – Quality of the Business and L – Low Leverage) and generate consistent & superior investing experience for all our investors. We would like to partner with IFAs in and around Pune and thereby reach out to investors to help them in their long term wealth creation journey."
ITI Mutual Fund has launched 5 schemes – ITI Liquid Fund, ITI Multi Cap Fund, ITI Long Term Equity Fund (ELSS- Tax Saving Fund), ITI Arbitrage Fund and ITI Overnight Fund.
ITI Mutual Fund will be launching its 6th Fund – ITI Balanced Advantage Fund on December 9, 2019 and the NFO closes on December 23, 2019. The fund aims to generate consistent long term returns across all market cycles by investing in both debt and equity segments of the market.