Know About Iconic Office Properties in Maharashtra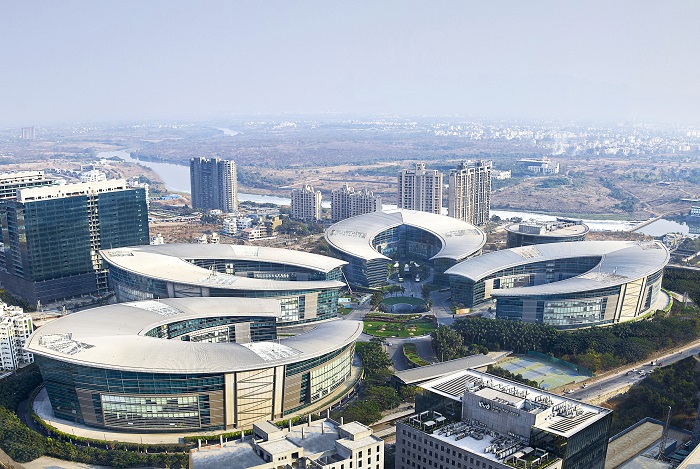 Abhishek Kiran Gupta
CEO & Co-Founder,
CRE Matrix
October 2022: Maharashtra is India's largest State in terms of contribution to the nation's GDP. The State contributed 31,97,782 crore in FY 22, growing at around 18% vs the previous year and contributing 15% to India's GDP.
A yardstick of how this growth has reflected on the ground is the space take-up by Private Companies – largely BFSI and IT players who occupy large office spaces to create value and drive a significant portion of the economy's services sector forward. Mumbai and Pune, the epicentres of commercial activity in Maharashtra saw a total rental outflow of approx. INR 5,600 crores in FY'21 – this being 34% of Pan India office rent collection in the same period.
Out of India's total office-built stock of 671 MSF, a large 28 % chunk (187 MSF) lies within Maharashtra only. MMR (Mumbai Metropolitan Region) boasts around 126 MSF and Pune – 67 MSF to this overall stock of India. Since 2020, Maharashtra alone has infused a total of 23 mn ft. of grade A office space.