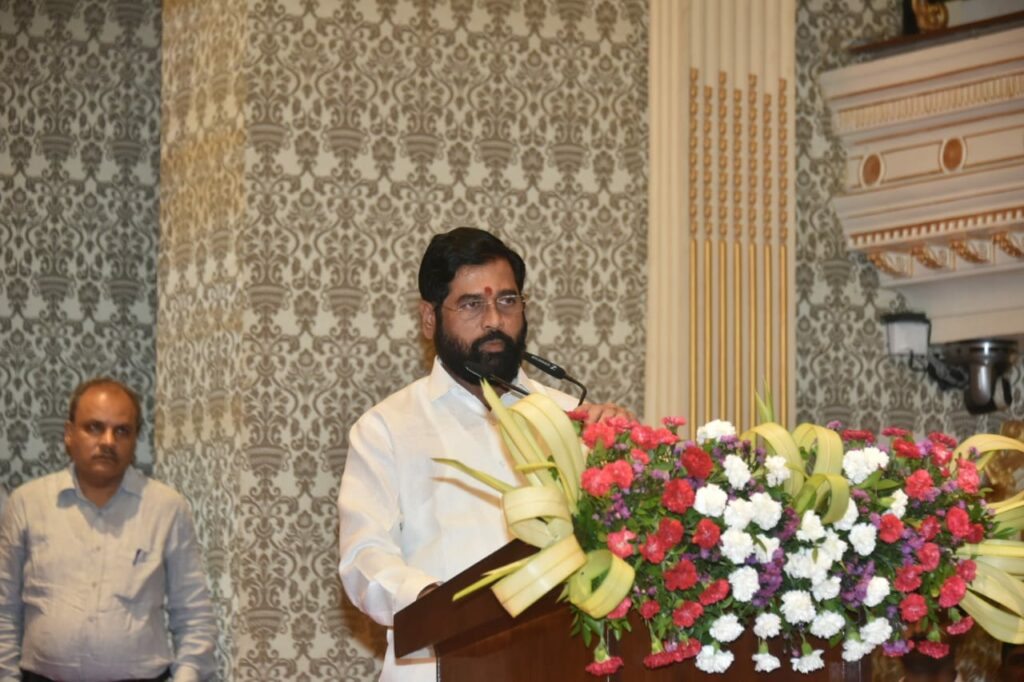 Shantanu Velhal
Pune, 30th June 2022: After the ten days rebellion and the collapse of Maha Vikas Aghadi (MVA) government, a new government has come up in Maharashtra under the leadership of Shiv Sena leader Eknath Shinde.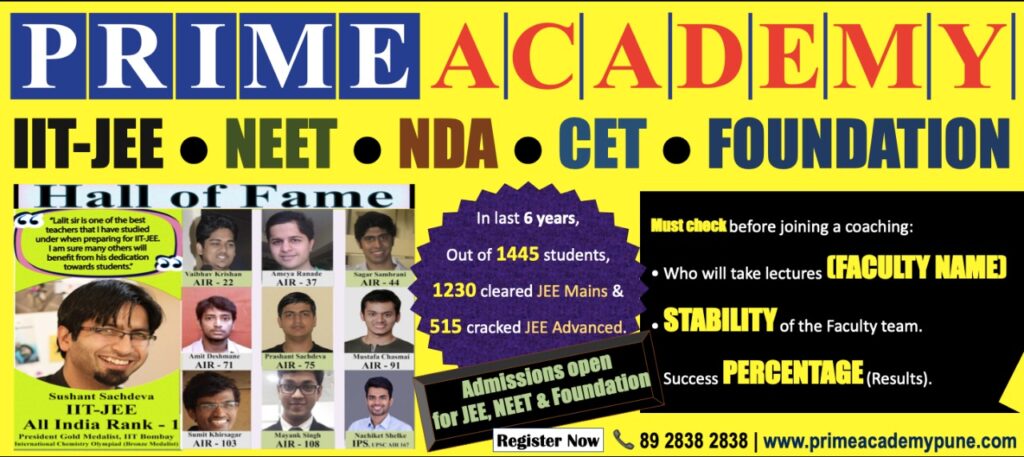 The most unexpected move in this ten-day drama was appointing Shinde as the Chief Minister and Devendra Fadnavis as Deputy Chief Minister of Maharashtra. Many of them are referring to this as the 'masterstroke' by BJP.
Shinde, born in Ahir taluka of Satara and brought up in Thane, started his political journey when he was an auto driver. At the age of 18, he started working with Shiv Sena under the leadership of Thane District Chief of Shiv Sena, Anand Dighe.
From being chief of Shiv Sena's Kisan Nagar Branch, and then as corporator in the year 1997 and 2002, later Leader of the house for straight four terms, he started his political journey. Then after, he was Shiv Sena Thane District chief for about ten years. In 2014, after being elected as the Member of Legislative Assembly for the third consecutive term, he got a chance to be the Opposition Leader for Shiv Sena in the Legislative Assembly.
He worked as the Guardian Minister of Thane in the year 2019, and as the Group Leader of Shiv Sena in the Legislative Assembly. Along with this, he had served as the Urban Development Minister, Public Works Minister and Public Health and Family Welfare Minister in the BJP-Shiv Sena Alliance Government (2014-2019) and MVA government (2019-2022). His son, Shrikant Shinde is currently the Member of Parliament of Shiv Sena from Kalyan Constituency.