Kohinoor Group appoints Raghu Iyer as Director Residential Sales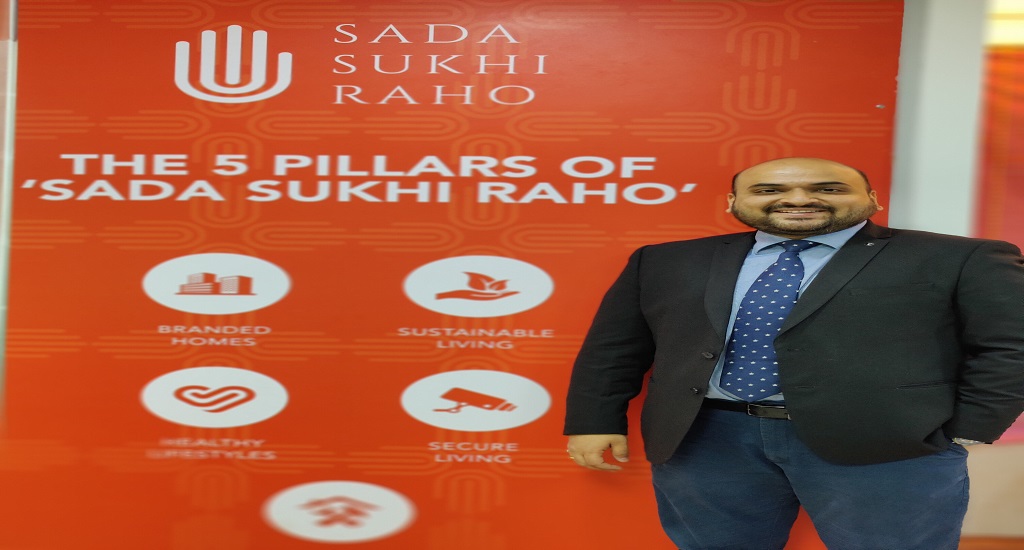 Pune, 30 December, 2021: Kohinoor Group, a leading name in Pune's real estate market announces the appointment of Mr. Raghu Iyer as the Director Residential Sales. His responsibilities include governing, achieving and sustaining growth and profitability. Along with building verticals and businesses bottom up and deliver scale for Kohinoor Group. He will also be responsible for the development of key growth sales strategies and action plans for the growth of residential segment. 
Commenting on the appointment Mr. Raghu Iyer said, "I am extremely happy and excited to be part of Kohinoor family. The company has all necessary ingredients to grow and scale up in current market scenario considering its good will amongst customers and Sada Sukhi Raho vision. I am looking forward to a long, successful and fruitful journey." 
Earlier, Mr. Iyer was associated with Godrej Properties Ltd. as Vertical Sales Head where he was a launched Specialist, executed more than 12 successful launches and activations in last 5 years.  His major achievement includes Direct Sourcing Champion, with unbreakable record of more than 500 crore contribution through direct source in an FY. He has experience in handling teams with high productivity matrix, product trainer and sales motivator with experience of creating champions and all-round real estate professionals with a total of 15 years of experience.
Mr. Iyer is a graduate in Mechanical Engineering from Mumbai University and holds an Executive Program in Sales & Marketing from IIM Kolkata.