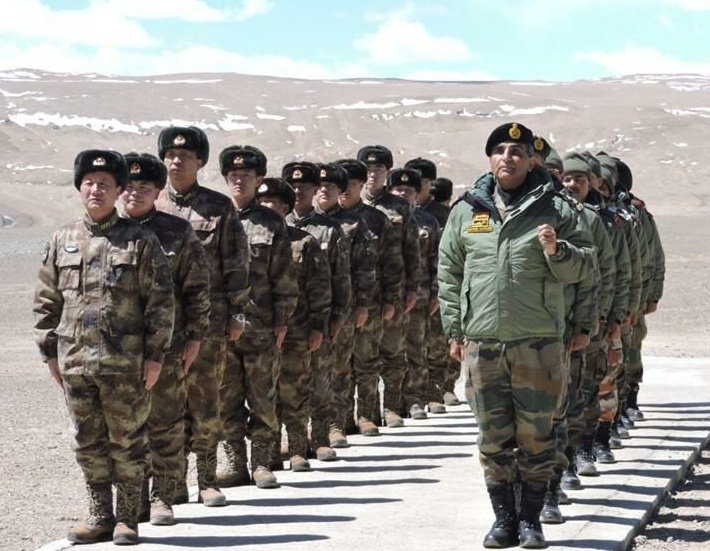 Karishma Jha
New Delhi, September 8, 2020: The People's Liberation Army (PLA) of China has violated the Line of Actual Control (LAC) several times in the past two months. This violation of China was not limited to eastern Ladakh only. Chinese troops had penetrated 40 km inside Indian territory, which were later repulsed by the Indian army.
According to intelligence reports, Chinese troops have violated the border agreement at several places in Arunachal Pradesh, Sikkim and Uttarakhand also.
PLA entered Arunachal Pradesh twice in July. Chinese troops covered a distance of at least 26 km inside Indian territory in district Anjaw and encamped for three to four days before leaving. Apart from this, the PLA covered a distance of 40 km through Hadigra Pass in Arunachal.
At a political level, Defence Minister Rajnath Singh held talks with Chinese Defence Minister General Wei Fenghe in Moscow last Friday. In a meeting, Wei blamed India and said that China was not ready to lose even an inch of its territory. Rajnath Singh told General Wei Fenghe that China should not doubt India's resolve to protect its sovereignty and territorial integrity.
Follow Punekar News: