Legendary Sarod Artist's Masterpiece To Be Featured In An Indian Student's Short Film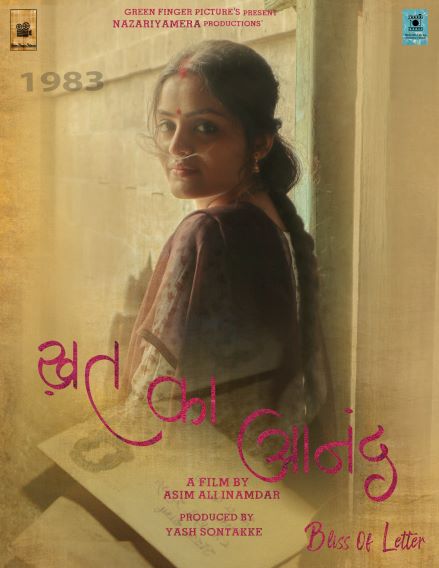 Pune, February 8, 2021: Produced and Directed by Mass Communication Students, Yash Sontakke and Asim Inamdar from Pune, 'Khat ka Anand' is a period film based in the Year 1983. The Film is set up in a village of Madhya Pradesh where a newly wedded bride of an Indian Soldier is heart wrenched when she had to bid adieu to her husband, Suraj.
After two weeks of their wedding, he departed for Siachen, and the story continues as the written pieces that are the 'Khats' were the only way to communicate their feelings and fill in their physical distance. After months of communicating, their love story takes an unforeseen turn.
The 38-minute Short-Film by Asim Inamdar has a Hindustani Classical Music theme comprising 3 Thumris and 1 Ghazal by 20 Classical Music Professionals. Ustad Alam Khan's Background score, son of Legendary Sarod Artist Ustad Ali Akbar Khan, takes us back to the 80s and gives authenticity to the Film. Sangeet Mishra, the famous Sarangi Artist, and Sandeep Singh, Dilruba, and Taus Player have also contributed to the Film.
The Film has entered into International Film Festivals such as Cannes, Berlin, Venice, and Indian Panorama. The Film will be soon released on an OTT Platform.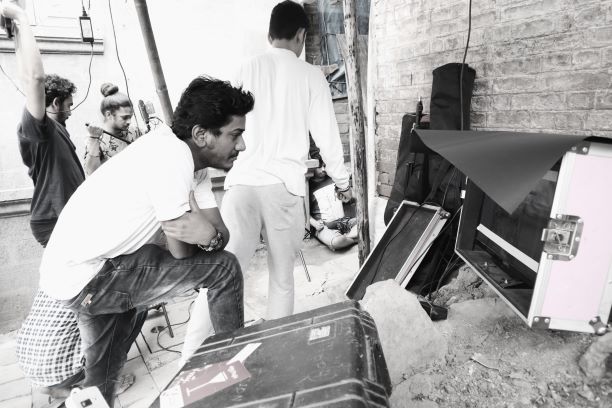 Follow Punekar News: