Lockdown: Two days unlock declared in Khadki, Cantonment hospital beds to be increased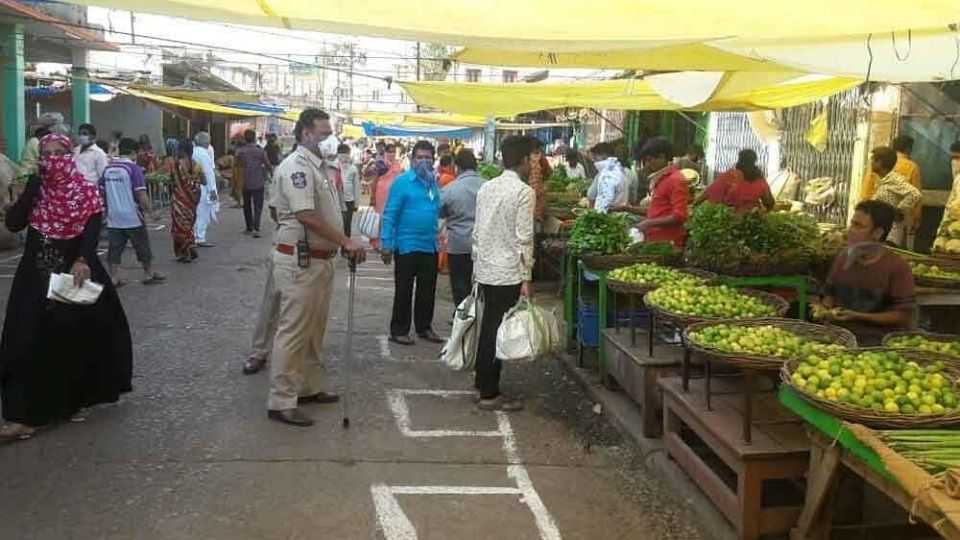 Sumit Singh
Khadki, July 10, 2020: The Khadki Cantonment Board (KCB) has moved a proposal to the Pune district collector for increasing 100 beds because of the rising number of Coronavirus Disease (COVID19) cases. Also, the KCB has declared two days of unlock to allow people stock essential commodities ahead of the 10-days lockdown from July 13.
KCB Chief Executive Officer Pramod Kumar Singh told Punekarnews.in, "We have relaxed the previous order for two days ie July 11 (Saturday) and July 12 (Sunday) so that people can buy essential things. The competent authority has decided for 10 days lockdown from July 13 in which only milk supply, medical store and the hospital will be allowed to open."
He also informed that the capacity of the Cantonment Hospital Dedicated COVID Health Centre (DCHC) which is 40 at present, will be increased by 20 to total 60. There will be 40 bed for men and 20 bed for women at the hospital. 
Also, the capacities of the COVID Care Centre (CCC) at the stadium has been increased to 40 and at the cantonment school, there will be 72 beds. The stadium beds are for female patients while male patients will be admitted to school CCC. "The district administration is expected to grant Rs 2.2 crore for the upgrade of beds for COVID patients", the CEO said. 
The number of COVID positive patients has reached 309 in Khadki Cantonment area. Out of total patients, 175 people have been cured while 12 have died. There are 122 active patients admitted to various hospitals.
The Khadki Cantonment Board has also launched a website http://cbkhadki.org.in/ where people can get COVID related updates including micro containment zone orders, daily cases of COVID positive patients etc.