Lonavala: Now, Rapid Antigen Test For Those Found Outside Their Homes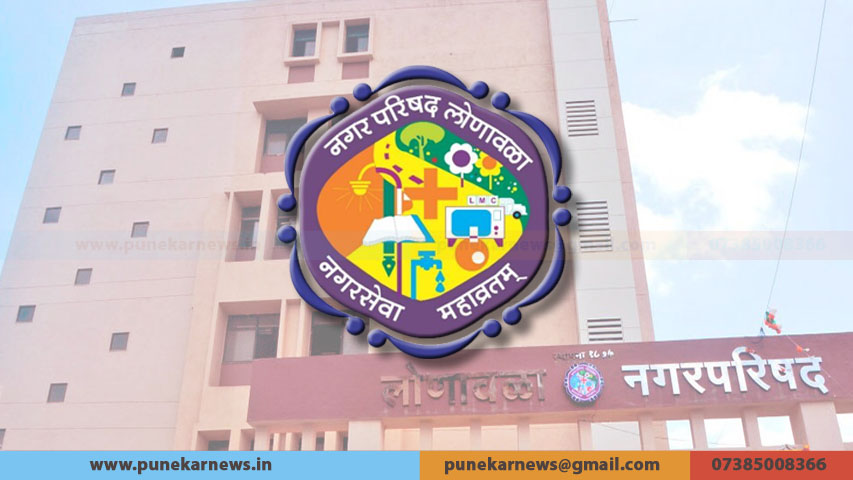 Mubarak Ansari
Pune, 7th May 2021: Lonavala Municipal Council with the help of Pune rural police has started testing people found roaming around for coronavirus (COVID-19) using Rapid Antigen Test (RAT).
The RAT provides COVID-19 negative/positive test report within five minutes.
According to Lonavala city police station, of 205 people who were tested on Friday, 36 were COVID-19 positive. They were provided medical assistance. People were tested at Chhatrapati Shivaji Maharaj Chowk from 8 am onwards. About 4,000 people in Lonavala have tested positive for COVID-19. In order to curb the spread of the virus, strict lockdown is being enforced by the police and municipal council in the city.
People with flu-like symptoms should voluntarily get themselves tested for COVID-19 and ask for immediate medical help, the administration has appealed.
Follow Punekar News: