Amit Singh
Mumbai, 22nd June 2022: Maharashtra Chief Minister Uddhav Thackeray today addressed through Facebook about the political crisis in the state.
Senior Shiv Sena leader Eknath Shinde has rebelled and moved to Guwahati with about 40 MLAs, thus threatening the existence of the current government.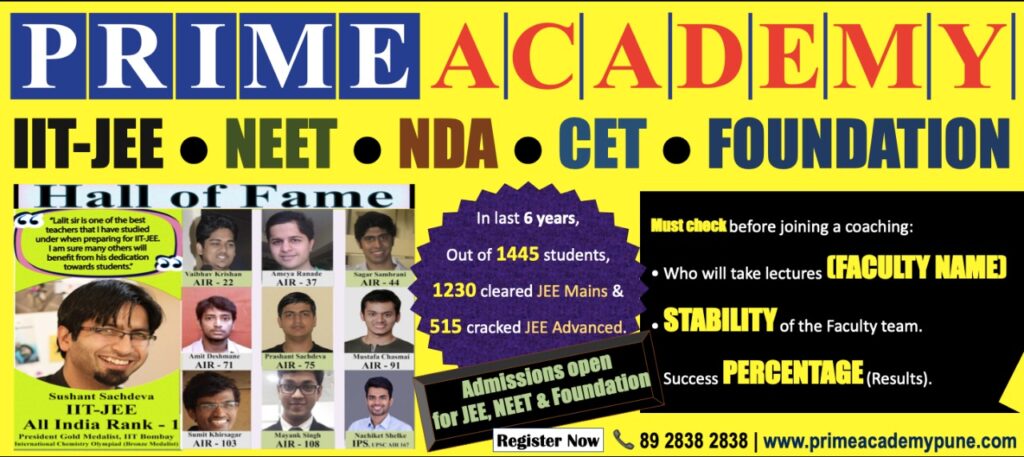 Thackeray said, "If any MLA wants me to not continue as the CM, I am ready to take all my belongings from Varsha Bungalow (official residence of the CM) to Matoshri.
I don't want to get into what is happening with our MLAs and where they are going or where they are being taken.
If you (MLAs) say, then I am ready to leave the CM post. It's not about numbers but how many are against me. I will leave if even one person or MLA is against me. It's very shameful for me if even a single MLA is against me.
CM posts will come and go but the real asset is the affection of the people. In the past two years, I was fortunate enough to get a lot of affection from people."
He added, "When all 3 parties came together in 2019, Sharad Pawar told me that I had to take the responsibility of CM post. I didn't have even prior experience. But I took the responsibility. Sharad Pawar and Sonia Gandhi helped me a lot, they kept their faith in me.
But when my own people (MLAs) don't want me what I can say. If they had something against me, what was the need of saying all this in Surat, they could have come here and said this to my face.
It's true that I could not meet people in the last few months due to my surgery and health condition. But now, I have started meeting people.
Some people say that it's not Balasaheb's Shiv Sena. They should tell what were the thoughts of Bala Saheb. This is the same Shiv Sena that it was at his time 'Hindutva' is our life."
"I will be glad if anybody else from Shiv Sena becomes the CM instead of me", he added.