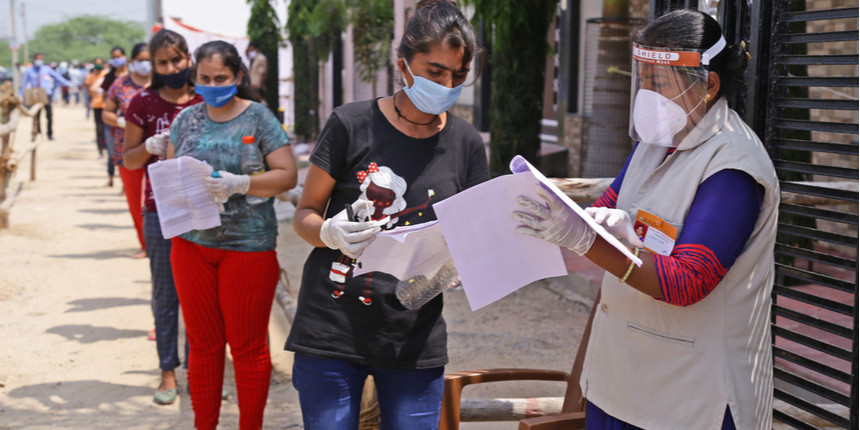 Vivek Patil
Pune, 30 October 2021: The examination for Group-D posts of the Health Department is scheduled for Sunday, 31st October 2021. However, a viral video was actively shared on social media which showed that the exam paper of the health department recruitment is leaked.
The director of the health department Archana Patil has clarified that the paper has not been leaked. The video, which is going viral, contains only the attendance sheets of the candidates and is not confidential. Therefore, the health department has appealed to the candidates to face the exam without believing any rumors.
The primary fact is that it is the attendance sheet of the candidates. It is not confidential but is sent along with regular stationery or is printed locally. This is leading to the perception that the health department's paper has been leaked. No paper is leaked. An inquiry is underway into the video and the candidates should face the exam in a stress-free environment, said Archana Patil.
Regarding this matter, many organizations have demanded an inquiry.
"The state government should pay serious attention to this and conduct an inquiry into the entire recruitment through SIT. I also appeal that these exams should be conducted through MPSC", said Kalamkar Shete, Vice President, Yuvak Kranti Dal (Yukrand).
Advt