Maharashtra: Man Marries Twin Sisters In Same Ceremony, Police Register Case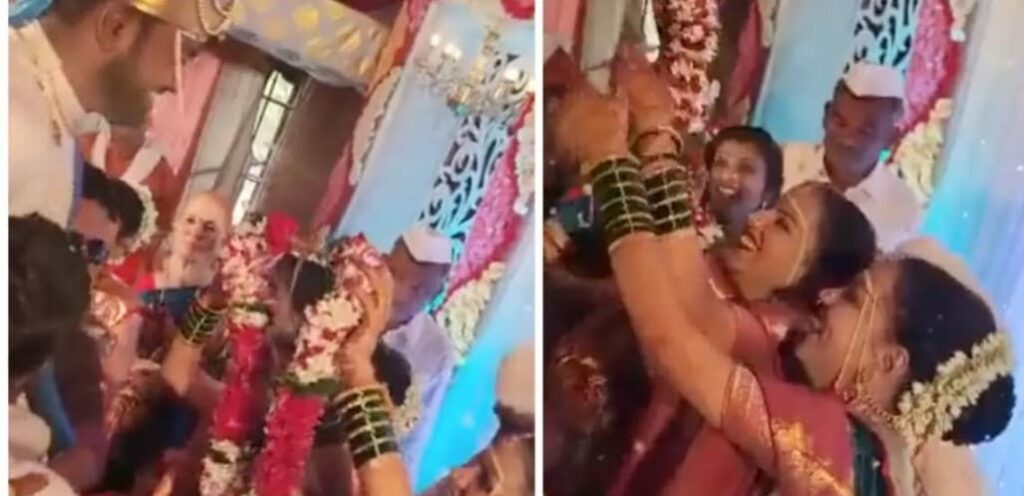 Akluj, 5th December 2022: In an unusual arrangement, identical twin sisters from Mumbai, who work in the IT industry, wed the same man in a ceremony held in the Solapur district of Maharashtra.
Social media is flooded with videos of the wedding that happened in the Malshiras tehsil on Friday. According to an officer, the groom has been booked for a non-cognisable (NC) crime under section 494 of the Indian Penal Code (marrying again while still a husband or wife) by Akluj police station.
According to the police, the man wed the 36-year-old IT-working twin sisters. The unusual union had received approval from, both, the brides' and the groom's families. After their father died, the daughters lived with their mother. They had met the man who had helped their mother for her medical treatment. One of them liked him but could live away from her twin sister. Then both sisters decided to marry same man.