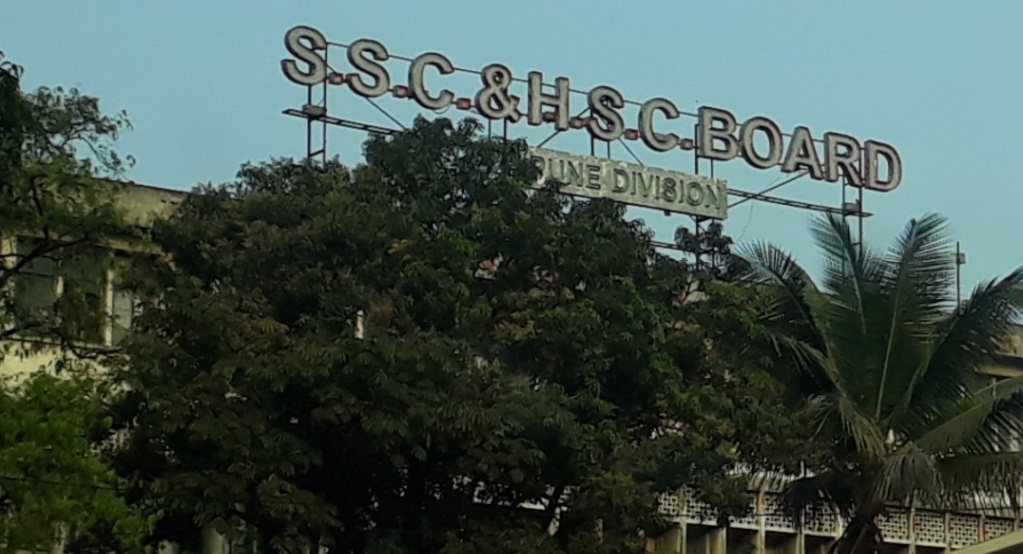 Pune, November 1, 2020: The Maharashtra State Board of Secondary and Higher Secondary Education (MSBSHSE) has released the application form 17 and registration dates for external students who wish to appear for the higher secondary certificate (HSC) and secondary school certificate (SSC)  examination 2021.
The external students who aren't enrolled/attend any formal school are enabled to fill the form 17, in order to register for the board examination. The registration through form 17 begins from November 2 to 28. Form 17 for Std XII students is available on the website http //form17.mh.hsc.ac.in and Std X students can avail the forms online through http //form 17.mh-ssc.ac.in.
After filling up the online application, students are required to submit the original application along with two photocopies of online registration fee receipt and original documents at school or junior college mentioned on the application form between November 3 to 30. Then, the respective schools or junior colleges will have to submit the documents provided by the students and the list of students to the divisional boards on December 4, stated the state board official.
As the results of Std X and XII were announced in July 2020, due to corona infection, the date of leaving the school or junior college should be considered as September 30, 2020 on the certificate of school or junior college for private/external students during online enrollment. This particular arrangement is applicable only for the 2021 board examination because of the pandemic crisis. The state board has also clarified that the date for the age of the students will be June 30, 2020.