Maharashtra State Budget Reactions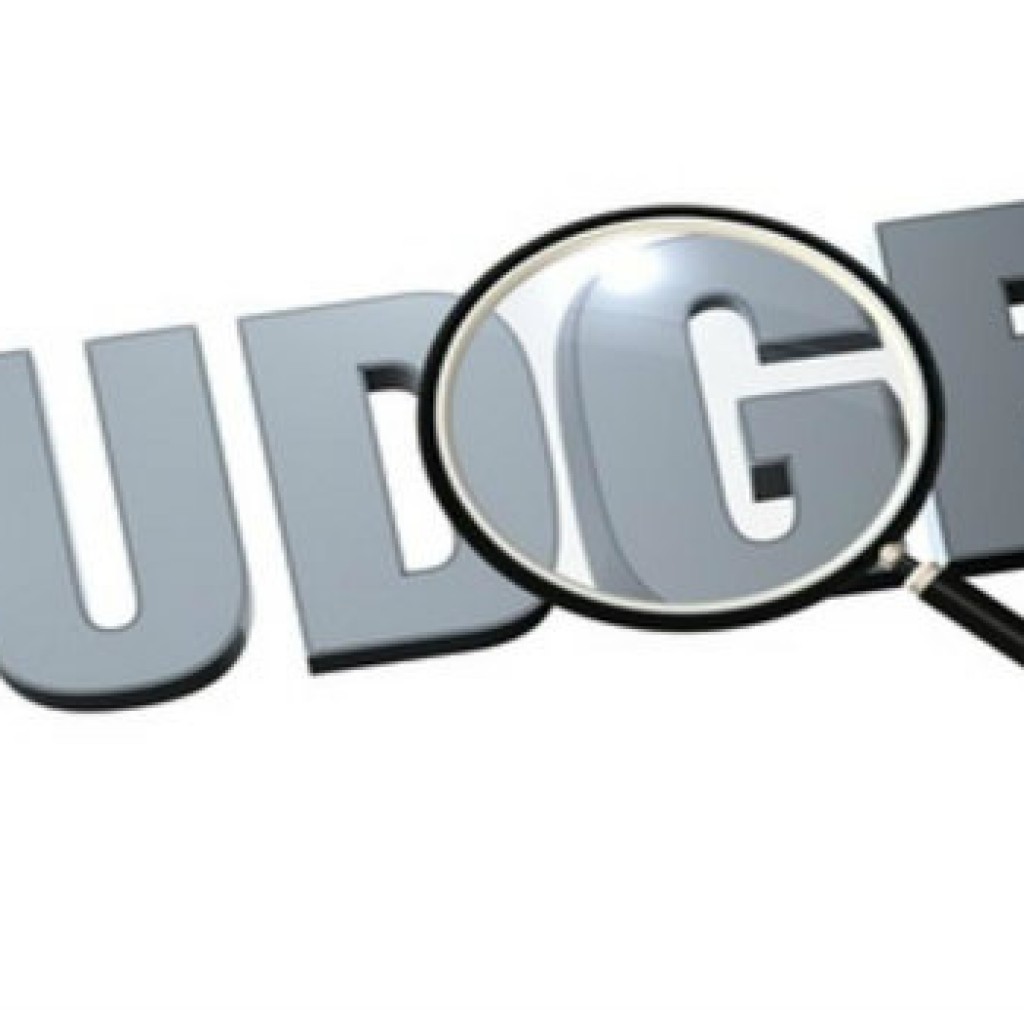 Kishor Pate, Chairman & Managing Director – Amit Enterprises Housing Ltd.
Maharashtra Budget 2016-17 has taken due heed of the plight of the state's drought-affected areas with an allocation of Rs. 5282 crores for their development. This is definitely the need of the hour, as better water management in these areas requires considerable investment by the state government. With the Rs. 500 crore provisioned for the development of rural road infrastructure across Maharashtra, we can look forward to better connectivity between rural and urban areas. From a real estate point of view, the allocation of Rs 700 crore towards the state's share in the Central Government's Affording Housing for All by 2022 program is generous and will surely help bridge the housing gap in Maharashtra. We look forward to the timely and intelligent utilization of these funds towards creation of low-cost housing where it is needed the most in the state.
Vinit Deo – Chartered Accountant 
Focus on improving living standards in Cities and Rural Areas
State Government Budget has taken forward Rural and Agriculture push of the Union Budget and allocated funds for irrigation, technology development, rural roads, storage etc which will give boost to State economy in the next 2-3 years by boost consumption. State Budget has made allocation of Rs 700 crs under Housing for All Scheme, Rs 320 crs for Police Housing, special housing scheme for scheduled castes will boost affordable housing in the State. Allocation for Nagpur and Pune Metro Railways – Rs 180 crs and operation of special Tejaswini Bus Services for women travelers will improve the transport facilities in the City. Provision of Rs 350 crs for CCTV cameras across State will improve the safety of the citizens. Upgradation of 21000 kms of State Highways to 4 lane and conversion of 3924 kms of State Highways into National Highways and upgradation of will boost the connectivity of rural areas.
Sachin Kulkarni, MD, Vastusbodh Projects –
The support that was given by central government for affordable housing has not been kept by state government unfortunately. We had demanded to take off the stamp duty and registration fee of 7% that is currently levied on the houses sizing 30 & 60 sq. meter. to the state government however that also has not been considered by this state budget. Overall this budget boosts state development but there is nothing for real estate sector in it.
Narendra Barhate – MD & CEO, SEED Infotech Ltd
Earmarked funds for setting up new IT Data Centers will be highly encouraging for the IT Sector. This is likely to create more job opportunities as well.
The enhanced focus on the agriculture sector is most welcome in this year's state budget
Eased Taxation will be a big boost for the Education sector
Emphasis on alternative source of energy is highly appreciable