Make In India? 75 percent Foreign Materials Being Used In Indigenous Defence Products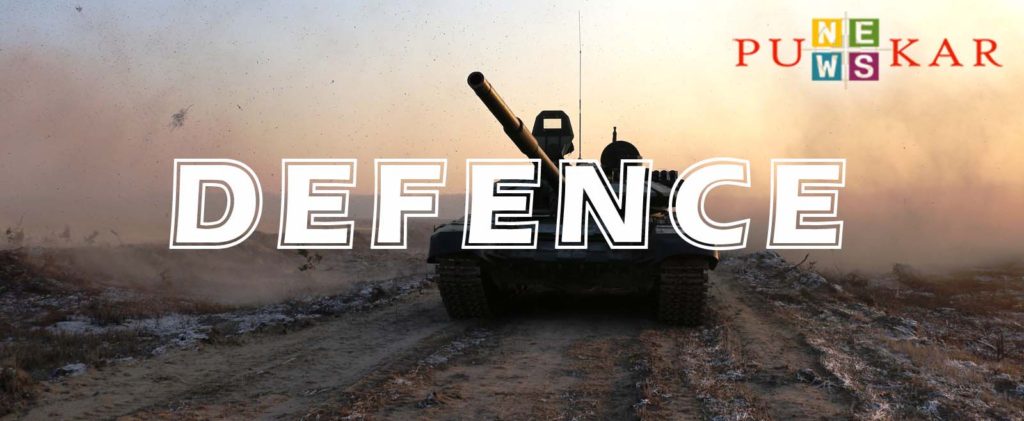 New Delhi, 12th April 2021: Defence production is accelerating in the country, but the dependence on imported components to manufacture the equipment, weapons remains constant.
According to the Defence Ministry data, 75 percent of the construction of ships and 60 percent of the manufacture of aircraft has to be imported from abroad. With this, a large amount is also going to foreign companies for defence equipment being manufactured in the country. However, efforts are being made to reduce this high rate.
According to the Ministry of Defence, 72–75 per cent of foreign components are being used in the construction of Project 15B and 17A vessels of MDL, a public defence company that produces warships. The project is expected to be completed by the year 2024-25 and many ships are being built under it. It is the most imported component in any indigenous defence product.
Similarly, Hindustan Aeronautics Limited (HAL), which manufactures other aircraft including Tejas fighter aircraft, is using 40–60 per cent foreign components. According to the details given by the ministry, 40% of Sukhoi-30 MKI, 43 in Tejas, 44 in ALH, and 60percent of parts in DO-228 aircraft is imported from abroad.
Similarly, BEL, a public sector undertaking that manufactures radar, communication, and electronic warfare equipment has used up to 22–27 per cent of foreign components during the last three years. It is 18-20 in BEML, 25 in GSL, 21 in Hindustan Shipyard, and 10% fewer foreign components are being used in GRSE products.
According to the recently presented report of the Standing Parliamentary Committee of the Ministry of Defence, the Ministry said that the use of foreign components in the Ordinance Factory has come down. It has averaged 10 percent during the last three years. But in some products of Ordinance factory-like T-90 tank and Dhanush, it has been close to 21 and 19 per cent respectively. The committee is continuously emphasizing minimizing the use of foreign parts.
Follow Punekar News: