Manlitics plans to double its head count to over 1000 employees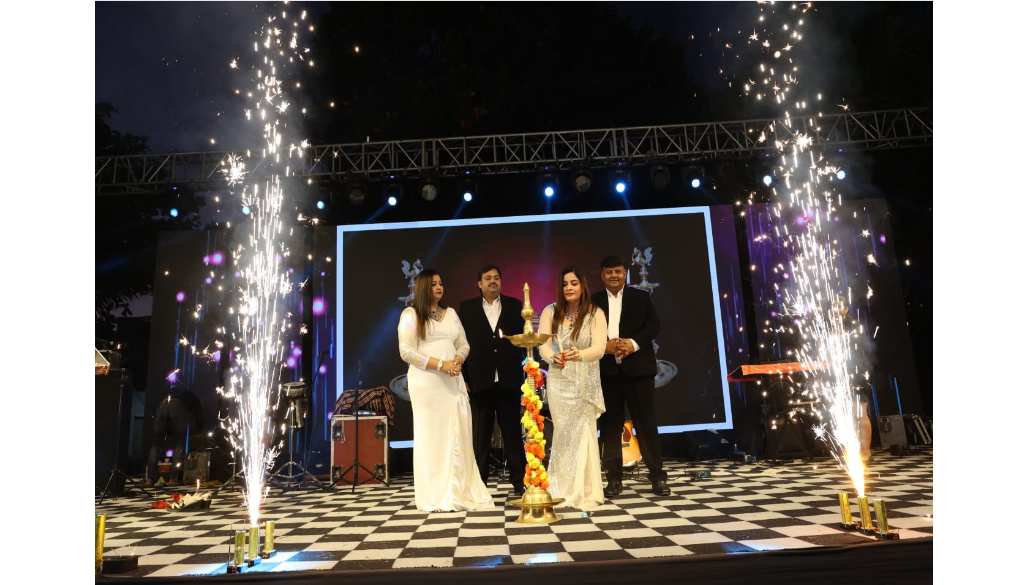 Pune, 26 December 2022: Manlitics B2B ITES Private Limited, a fast growing advertising and marketing firm with offices in the USA, UAE, Mumbai and Pune in India organised its annual bash recently to celebrate its third anniversary.
The mid-sized firm with over 500 employees globally rewarded its employees by gifting them cars, super-bikes, iPads, and smart watches and electronic gadgets to mark its third anniversary.
Commenting on the occasion, the company's CEO-Manish Mishra, said, "Our target is to double our workforce in the next couple of years and that would happen only when the team is motivated on all the fronts be it work or home, we want to be the leading company in India in our line of business and we are moving in the right direction with the kind of work our team is doing for our customers"
Manlitics B2B ITES Private limited is co-founded by Manish Mishra, Anand Dubey, Shilpika Mishra and Sneha Dubey as a lead generation and demand generation company to help technology firms grow their revenue by content syndication (e-mail marketing and tele-marketing).
Anand Dubey, CFO, Manlitics said, "I consider our ability to arouse enthusiasm among my people the greatest asset I possess, and the way to develop the best that is in a person is by appreciation and encouragement, we believe in sharing our wealth and hence we thought of gifting vehicles, Utility white goods, etc."
Company's Director Shilpika Mishra and Sneha Dubey believe that employees'wellbeing is of paramount importance.
"We want to ensure our employees are happy and in good health. In past we have organized multiple cricket tournaments at a grand level, partied with our employees, gave them cash awards during our annual function. We are a company who believes in sharing and as it is rightly said "Sharing is caring", we are getting there," they stated.
To celebrate the event celebrity singer Rajeev Raja of the fame "Tum Jaise doston ka sahara hai" entertained the crowd while celebrity Chaitanya Rathi hosted the show.