Many Low-Cost Electric Vehicles Coming To India This Year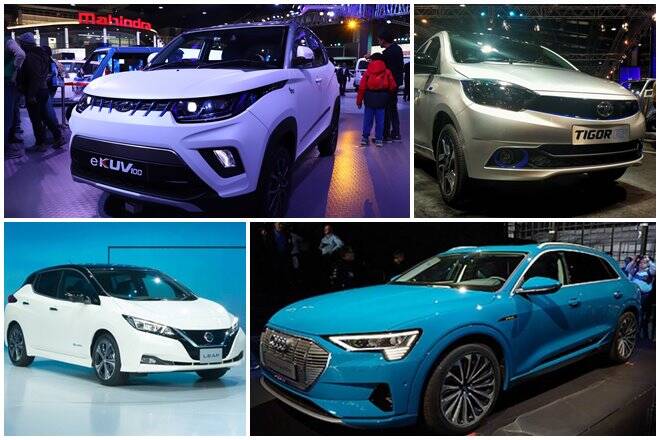 Pune, 5 January 2021: The Indian automobile sector will be electrified in 2021. The big car companies will launch their vehicles in the electric vehicle segment. This long queue includes many such vehicles, for which customers have been waiting for a long time.
Here are the details of the cars to be launched in 2021:
Tesla Model 3: The first car on this list is the long-awaited Tesla Model 3 Tesla's electric sedan. The report claims that the booking of the new model will start in January 2021. It will be available with single and dual motor options, which offer around 423 km range in a single charge. It will run from 0 to 100 kmph in just 6 seconds. Its long-range variant provides an electric range of about 568km.
Mahindra EKuv100: The country's leading automaker Mahindra will launch its mini SUV before the end of this year. The price of which will be Rs 8.25 lakhs. This electric mini SUV uses a 40Kw electric motor capable of generating 53bhp power and 120nm torque. Talking about the driving range, this car will provide a range of 120 km in a single charge.
Mahindra Xuv 300: Mahindra will also officially introduce its second electric car, Xuv 300. It will be made available in two variants- Standard and Long-range, which will give a driving range of 200 km and 350 to 400 km range, respectively. There are significant changes in this electric model compared to the petrol version.
Maruti Wagon-R: The country's largest automaker Maruti will also launch its electric car WagonR in India. It was first planned to be launched in 2020. But it was delayed due to India's poor charging infrastructure. It will provide a range of 130 to 180 km on a single charge, and the battery will take about 1 hour to charge up to 80.
Follow Punekar News: