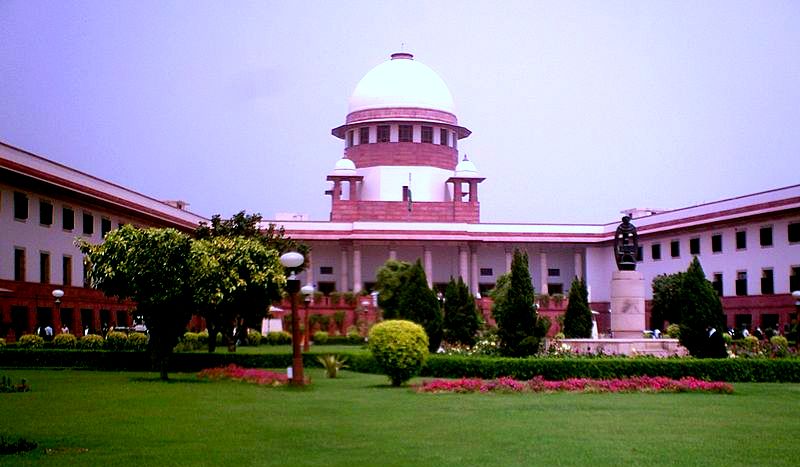 Shikha Chaurasia
Pune, September 10, 2020: The Marathas are a politically dominant community in the state of Maharashtra and constitute about 32% of the total population. The Supreme Court of India has turned down the Maratha reservation in jobs and education, as the quota breached the 50 percent mark.
The question of whether the states can go beyond the 50 percent reservation will be taken up by a Supreme Court Bench comprising of a minimum 11 judges. The 50 percent threshold in reservations was set in the landmark case of Indira Sawhney vs Union of India (1992) by a nine-judge bench.
Maratha quota case in Supreme Court
A number of petitions were filed against the reservations for Marathas in jobs and education throughout Maharashtra. A Bench of Justices Hemant Gupta, L Nageswara Rao and S Ravindra Bhat heard a bunch of petitions in this matter.
The petitions appealed a court decision by the Bombay High Court in 2019 which questioned the constitutional validity of the demand of additional reservation for Marathas under the Socially and Educationally Backward Classes (SEBC) Act, 2018. The Bench also heard many petitions against reservation for Marathas in postgraduate medical and dental streams.
What was the Bombay High Court Ruling?
A Division Bench of the Bombay HC reduced the quota to 12% in education and 13% in government jobs from 16% which was granted by the state. The Bench ruled that 16% quota was not justifiable.
The decision said, "The limit of the reservation should not exceed 50%"; however, in exceptional circumstances and extraordinary situations, this limit can be crossed subject to availability of quantifiable and contemporaneous data reflecting backwardness, inadequacy of representation and without affecting the efficiency in administration."
The Court took this decision by heavily relying on the findings of the 11-member Maharashtra State Backward Class Commission (MSBCC) in November 2018 which said that the Maratha Community was economically, socially and educationally backwards.
Existing reservation in Maharashtra
· Scheduled Tribes (ST) – 7%
· Scheduled Castes (SC) – 13%
· Other Backward Classes (OBC) – 19%
· Special Backward Class- 2%
· Nomadic Tribe B – 2.5%
· Nomadic Tribe C-Dhangar – 3.5%
· Nomadic Tribe D-Vanjari – 2%
· Vimukti Jati – 3%
With the addition of the 12-13% reservation for Marathas, the state had a total reservation of up to 64-65%. Also, the Centre announced 10% quota for the Economically Weaker Sections (EWS) which is also effective in the state.