Marico Limited Stock Increases From Rs 2.81 To Rs 524.60 In 21 Years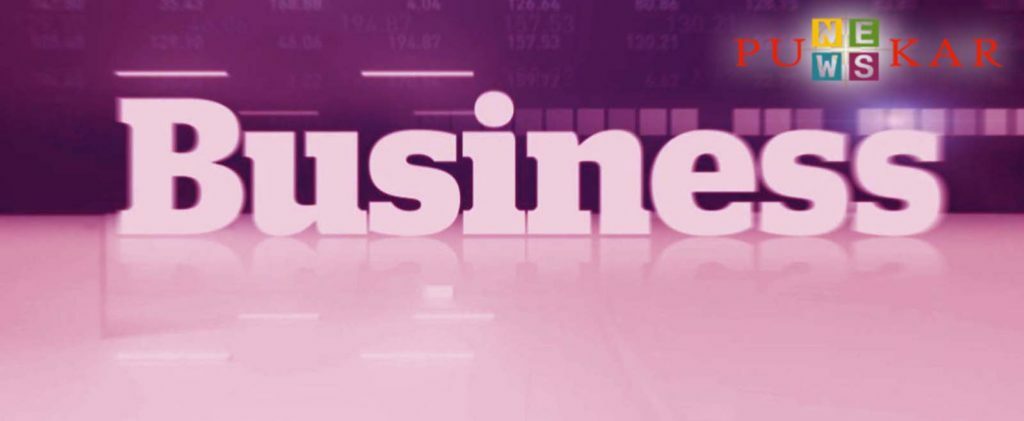 Mumbai, 9th August 2022: Marico Limited, of the FMCG Sector, is a stock that has made its investors millionaires over a long period. As Warren Buffett, one of the world's biggest investors believes, investors should follow the basics of investing i.e. Buy shares and hold for long. Investors of Marico Limited have surely reaped the benefits their patience has sown.
The Friday closing price of Marico Limited's shares was Rs 524.60 per share. The stock price on July 6, 2001, was Rs 2.81. During this period, in about 21 years, this stock has given a multi-bagger return of 18,569.04 percent to its investors. In layperson terms, if an investor had invested Rs 1 lakh in this stock 21 years ago, it would have increased to Rs 1.86 crore today. The stock has gained 63.96 percent in the past five years but has gained only 0.77 percent during the past year. On a YTD basis, the stock has gained 2.04 percent so far in 2022 and has gained 3.36 percent in the past six months. The stock has gained 3.34 percent in the last month and 0.18 percent in the last five days.
On NSE, the stock had touched a 52-week high of ₹607.70 on 18-Oct-2021 and a 52-week low of ₹455.65 on 27-January-2022. That is, the stock is trading 13.67% below its 52-week high at the current market price. At the same time, the stock is currently up 15.13% from its 52-week low.
Marico Limited is an FMCG firm. Its market cap is Rs 67,645.93 crore, making it a large-cap company. Marico is one of the top manufacturers of consumer goods in India. It has a wide variety of famous brands in its portfolio, including Parachute, Saffola, Saffola Fittify Gourmet, Saffola Immuniveda, Saffola Mealmaker, Hair & Care, Parachute Advanced, Nihar Naturals, Medicare, Coco Soul, Revive, Set Wet, Livon & Beardo, and Just Herbs. Marico has received an A+ grade from BusinessWorld and SUSTAIN LABS PARIS, ranking it sixth among the most sustainable companies in India.