Mundhwa: Shop Owner Robbed At Gunpoint, Police Investigation On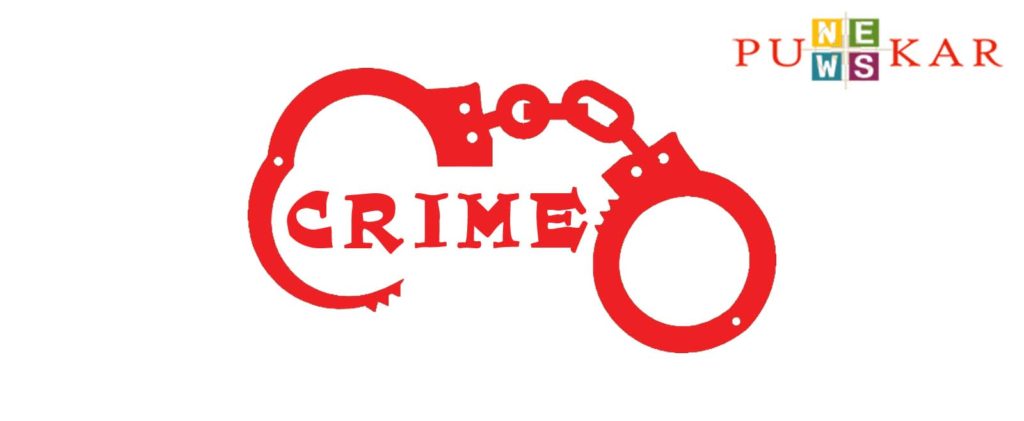 Mehab Qureshi
Pune, November 1, 2020: Two armed men allegedly robbed a 45-year-old shop owner at gunpoint in Keshav Nagar, Mundhwa on Friday afternoon. The police said that the assailants stole Rs 44,500 from his cashbox.
The complainant Jalram Prabhuji Prajapati (45), a resident of Manjari, who runs a timber shop in Keshav Nagar has lodged an FIR with Mundhwa Police station.
According to police, robbers visited the shop under the pretext of buying. At that time, Jalram was alone in the shop. The accused said, "We've heard you have received Rs 20 lakh", and threatened him to hand over the cash.
To scare the victim off, the accused then pulled out a pistol strapped to the inside of his shirt. He opened the pistol and showed him that there were bullets in it.
Meanwhile, his accomplice scanned the shop to see if Rs 20 lakh was kept anywhere. Disappointed for not finding cash, the accused stole Rs 44,500 from his cashbox.
Assistant Police Inspector Chandan of Mundhwa Police station is investigating the matter further.