Nationalist RSS Cannot Be Compared With Terrorist Taliban: Ikram Khan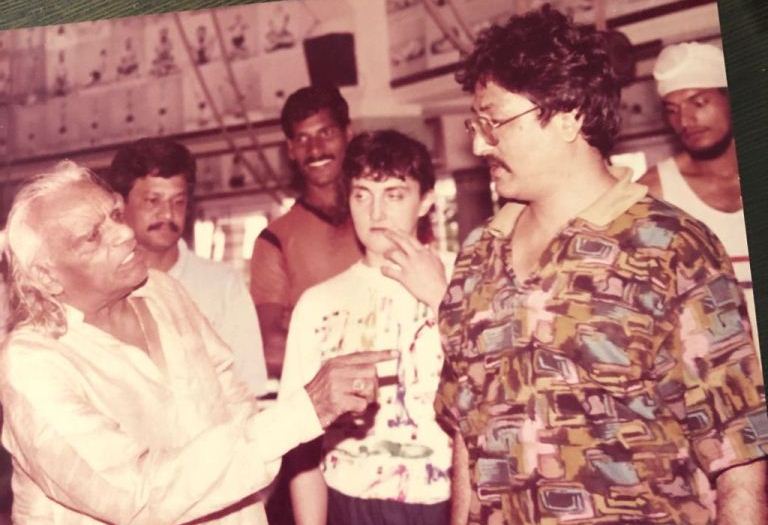 Ikram Khan
Pune, 9th September 2021: The act of comparing 'RSS' and 'Afghan Taliban' by lyricist Javed Akhtar has to be condemned at all levels in society. RSS is a cultural organization working for a nationalist cause and believes in the cause of one India where all communities are treated equally in the eyes of the law.
RSS has schools that educate children to become good citizens but Taliban ideology believes in the closure of schools and irrationality. They stop women from working and kill people while praying during Muharram and Ramzan. Hussaini Brahmins worship Imam Hussain and this shows Hindus are most humble and treat him as a god.
Indian Muslims have a rich tradition of blending with the Hussaini Brahmins who have fought with the battle of Karbala. Taliban represent everything cruel, inhuman and against humanity based on their anti-human attitudes and terrorism. It is a wrong statement made by Akhtar who deserves widespread condemnation for breaking the social fabric of the country by issuing such irresponsible and superstitious statements.
(Ikram Khan is a president of Sarva Dharma Sadhbhavna Trust Pune and is a prominent social worker striving for the cause of the nation)
Disclaimer: Views expressed are that of the author.