NDA nominates Draupadi Murmu as its candidate for the Presidential election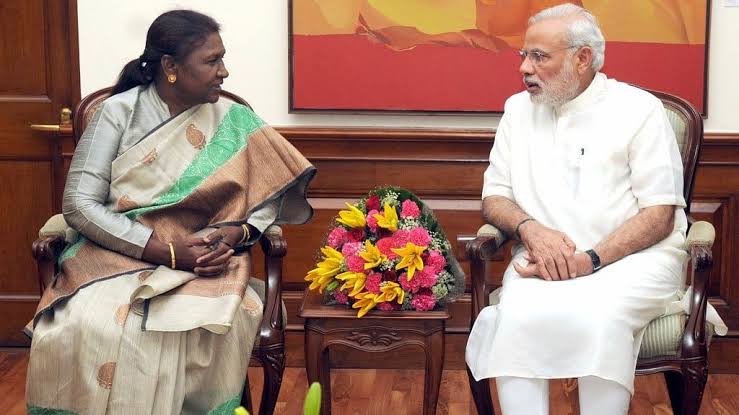 New Delhi, 21st June 2022: BJP-led NDA today announced Draupadi Murmu as Presidential candidate for the upcoming election.
"For the first time, preference has been given to a woman tribal candidate. We announce Draupadi Murmu as NDA's candidate for the upcoming Presidential elections", said BJP chief JP Nadda.
Draupadi Murmu is a politician who was the ninth Governor of Jharkhand. She is a member of the Bharatiya Janata Party. She is the first governor of Jharkhand to complete the five year term, since its formation in the year 2000.