NFBM Jagriti School for blind girls scores 100%results in the SSC Board Exam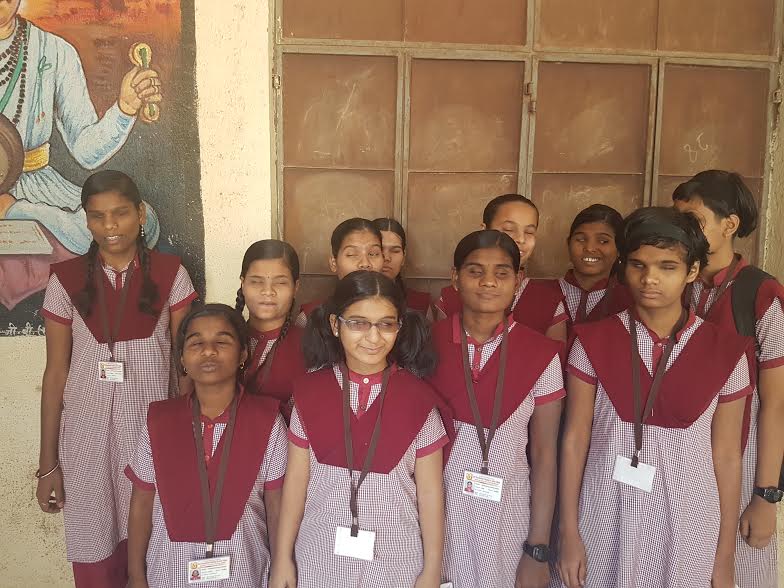 Once again it is time to rejoice for the students of NFBM Jagriti School for blind girls, at Alandi Pune, as they have secured 100% result in the SSC Broad examination held in March 2017. Sakshi Amrutkar has topped the school with a score of 86.20% , Snehal Indore with 85.80% stood 2nd and Aarti Bairagi ranked 3rd  with 78.80%. Out of the 11 students who appeared for this examination 5 have secured distinction and 6 a first class.
This encouraging result has been for the 20th year in succession, and indeed is a noteworthy achievement.