NIA Arrests 9 Suspected Terrorists Linked to Al Qaeda in Kerala and Bengal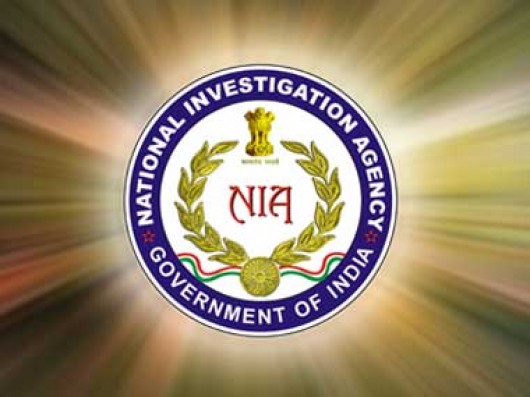 Karishma Jha
New Delhi, September 19, 2020: The National Investigation Agency (NIA) has claimed to have exposed the large network of terrorist organisation Al Qaeda. The NIA has conducted raids in Kerala and West Bengal regarding the Al Qaeda module. The NIA has arrested three suspected terrorists from Ernakulam in Kerala and six from Murshidabad in Bengal during the raids. It is being said that many security establishments were on their target. Most of the people arrested are around 20 years of age and they all are labourers. They were being monitored after getting input about the terrorist plot.
The raids were conducted after the NIA came to know of an interstate module of Al-Qaeda members at various places in the country including West Bengal and Kerala. This group was planning to target important establishments of the country. The NIA has registered a case regarding this and further investigation is going on.
The NIA has received digital equipment, documents, offensive literature, sharp weapons and other items from the arrested suspected terrorists. Initial investigation has revealed that the terrorists of Pakistan-based Al Qaeda through social media radicalized them. The terrorists sitting in Pakistan encouraged them to attack many important places including Delhi.
According to the NIA, the module was actively involved in raising funds for the purpose of the attack and some gang members were planning to travel to Delhi to purchase arms and ammunition.