Nissan Magnite's booking goes off the charts, may have to wait for 8 months for delivery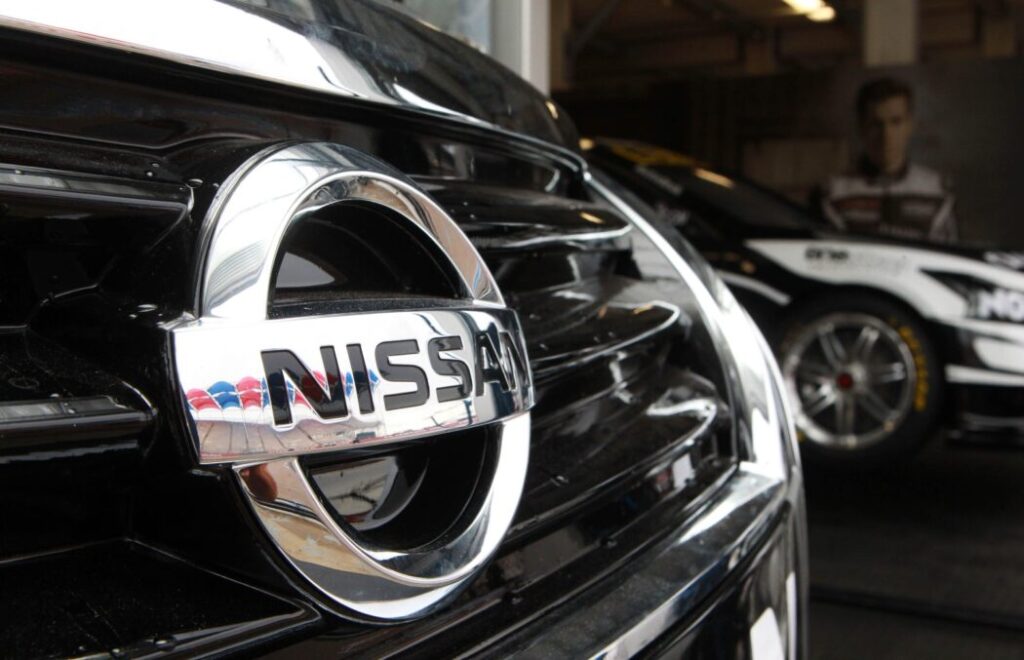 Shikha Chaurasia
Pune, January 04, 2021: A year ago, Japan's carmaker Nissan Motors had a very bad situation in India. Due to the constantly falling performance of the company, it was believed by experts that Nissan was on the verge of ending their business in the country gradually.
At that time, no one thought that Nissan, which is struggling for sales in the country, will do something in the last few months of 2020 that will change its fortune in India. The company has changed everything with its new SUV Magnite. Nissan Magnite, the cheapest SUV in its segment, has been a rage since its launch.
According to media reports, Magnite has so far confirmed 30,000 bookings and this number is constantly increasing. It is believed that Nissan Magnite has been able to make an impact on Hyundai's Venue, Maruti Suzuki's Brezza and Kia's Sonet's sale. Market experts say that it is surprising to see such interest for a car in the market in extremely challenging conditions like the Coronavirus era. Magnite is the cheapest SUV car of its segment.
Will have to wait for delivery
According to reports, people may have to wait 16 to 18 weeks for the Nissan Magnite's turbo petrol XL variant model. At the same time, there may be a long wait of 24–26 weeks for the Magnite XV and 24 to 28 weeks for the Turbo XV Premium variant. Nissan launched the cheapest SUV Nissan Magnite in India this month with an initial price of Rs 4.99 lakh and the top model priced at Rs 9.35 lakh. After the launch, more than 30 thousand bookings have been made of this car.
Talking about the Nissan Magnite engine, it has been launched with petrol and turbo petrol engines, in which the 1.0-litre petrol engine generates 71 hp power and 96 Nm of torque. Along with this, the 1.0-litre turbocharged petrol engine generates 100 hp power and 160 Nm of torque. The company claims that Magnite can provide a mileage ranging from 18.75 km to 20 km.
Follow Punekar News: