NITI Aayog Recruitment: Recruitment Of 24 Posts In NITI Aayog, Apply Online Till 30 November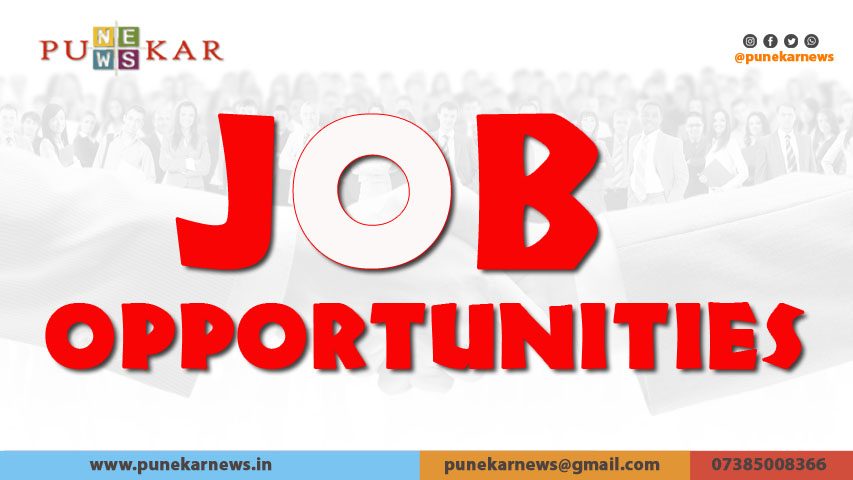 New Delhi, 15th November 2021: NITI Aayog has released the advertisement for the recruitment of 24 posts of Young Professional, Senior Consultant, Public Policy Specialist Grade 2, Public Policy Analyst Grade 1, Public Policy Analyst Grade 1 (Law), and, Consultant Grade 1 (Agriculture & Energy). All these posts are to be recruited by the commission on a contract basis. The contract period for all the posts will be two years according to the different recruitment advertisements for the posts issued by the NITI Aayog.
Application process
Interested candidates can apply for NITI Aayog Recruitment through the online application form provided on the official website, niti.gov.in. The application process has already started and candidates will be able to submit their applications online till 30 November 2021. Under the application process, candidates will have to first register after which by logging in with their details, candidates will be able to submit their application. After applying, candidates should save a soft copy of the application with them.
Click this link to apply,
https://www.niti.gov.in/career/vacancy-circular
Post wise number of vacancies and salary
Young Professional – 17 posts, 60 thousand rupees per month

Senior Consultant (Law) – 1 Post, Rs 2.65 to 2.30 lakhs per month

Public Policy Specialist Grade 2 – 1 Post, Rs 1.45 Lakh to 2.65 Lakh Per Month

Public Policy Specialist Grade 1 (Law) – 1 Post, 80 thousand to 1.45 lakh per month

Public Policy Specialist Grade 1 – 2 Posts, 80 thousand to 1.45 lakh rupees per month

Consultant Grade 1 – 1 Post, 80 thousand to 1.45 lakh rupees per month

Consultant Grade 1 (Agriculture) – 1 Post, 80 thousand to 1.45 lakh rupees per month