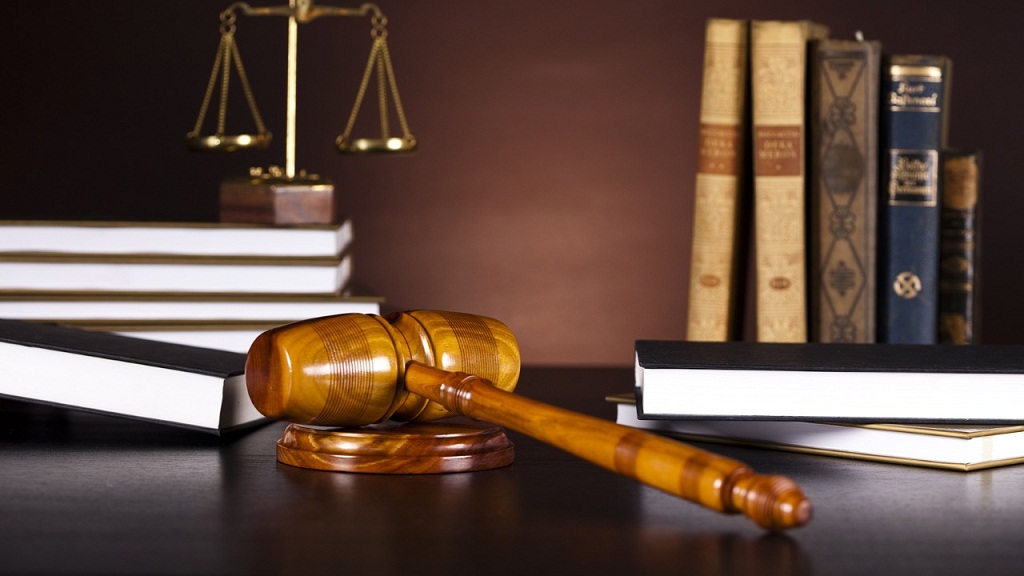 Mumbai, June 30, 2020: NotJustLex (NJL), founded by an Ex-Partner of Khaitan & Co (a leading law firm in India), has launched a new site. Idea behind this initiative is to provide the learners a distinct professional edge in this competitive corporate environment. 
"NotJustLex is a platform which has been created specifically for the benefit of young legal professionals and law students, to learn and express", said Abhishek Sinha, Founder of NotJustLex.
NJL intends to: (i) provide accessible quality legal learning; and (ii) bridge the gap between theoretical learning and practical applicability. NJL mainly offers certain specialised moderated classroom programmes and online programmes, with the intend to bridge the gap between theoretical learning and expectations of law firms, corporates, and clients. All courses are designed based on participatory learning approach. 
Speaking on this construct, Abhishek said, "It is critical to understand that 'new ways of learning' should not be merely construed as more and more webinars or online courses, which have recently become very popular (though not very effective), not by choice but by compulsion. The requirement is to focus on actual learning through moderated discussions, actual and real-time participation, deal analysis, all through live-sessions and not recorded videos or reading materials. Also, the true meaning of 'participatory learning' is not well understood by many".
Click here, to read more on participatory learning in legal education, in his latest blog.  
Besides, the courses, NJL offers a lot of zero cost events, like live webinars, college-specific live-learning sessions, competitions and more.
The site also has a blogging platform (NJL Blog), especially for law students and legal professional. There are submission guidelines, which must be followed to feature your write-ups on the blog.        
According to Abhishek, presently, the focus is more on the non-contentious (i.e. corporate & commerical side) of the legal practice but the intention is to scale and grow to also cater to the contentious side of legal practice. 
He says that his expertise has always been in the corporate-commerical side, so he doesn't want to explore all avenues at one go, where he feels that there are chances of quality being compromised or where he won't be able to add more value. His intent is to create a platform which focuses more on actual quality learning rather than merely reaching a larger audience. 
He says that once he is convinced that the platform and services are top-notch to cater to other segments of legal practice, he won't shy away from launching those as well. In his words- "one step at a time!"        
One of their most popular courses is on 'Understanding Private Equity Investments in India', where not only the law students but also young legal professionals (including associates from Tier-1 law firms, practicing advocates) are active learners. Other live courses are on commerical contracts, sports law, and finance for legal professionals.   
Presently, there are a lot of e-learning platforms available, and speaking on this, Abhishek said, "the idea is not to be just another e-learning website. The following distinguishes NotJustLex from the rest, inter-alia: classroom-like training through live-video interactive sessions, focus on 'participatory learning approach', learning through engagement, one-on-one feedback sessions. We have zero recorded video sessions for our courses." 
Apart from the all above, there's an interesting section on NJL's website, NJL Voice; where we get the views of some industry experts and relevant stakeholders on issues which are close to Abhishek's heart and also which are relevant for the legal industry and law students. Abhishek said, "acknowledgement is the first step towards sensitisation". 
On a lighter note, Abhishek, being an avid biker himself, said "balance is no longer a 'good-to-have' state anymore, it is a must-have, whether you talk about work-life balance or learning-leisure balance. When learning becomes fun and friendly, you not only enjoy being a part of it but retain more. It's a win-win for everyone".