Now A Youth In Nagpur Receives Threats For Posts In Support Of Nupur Sharma, Family in Shock, Police Provides Security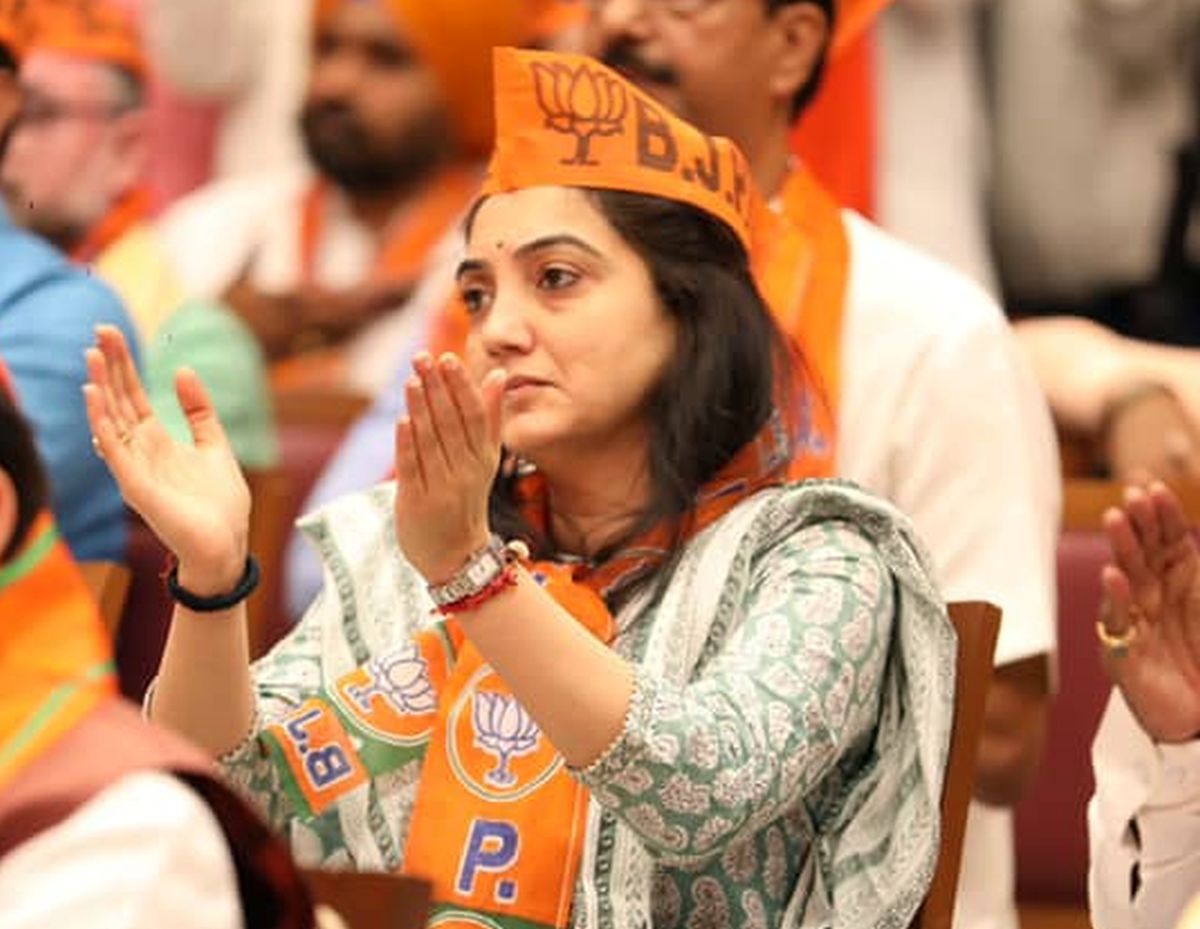 Amravati, 4th July 2022: Amidst the brutal murder of Kanhaiya Lal by terrorists in Udaipur and a similar murder in Amravati, a case of a family in Nagpur leaving its city in fear has come to the fore.
A 22-year-old youth had forwarded a post on social media in support of Nupur Sharma after which he was threatened by some members of the Muslim community. The police took immediate action on this and tried to prevent him from any kind of attack. The young man immediately deleted the post and after that, the family also apologized several times.
Even after this, things did not work out and some people in the Muslim community shared the picture of his son with the cross. Not only this, he was constantly being threatened with dire consequences. 
The family got scared by this and decided to leave the area. They stayed out for two weeks and even when they returned, they left the son somewhere else. The family is so scared that the members of the house leave only for essential work and try to come home immediately. 
The youth who posted on social media said, "Our movement has stopped. We step out of the house only when it is absolutely necessary." 
Not only this, he said that after the incident of Udaipur and Amravati, they are very scared.
Describing the fear in the family, the young man's brother said, "Initially, we had taken the younger brother's phone. But now we are not able to call him back in the city." 
Meanwhile, the police do not want to take any chances and security has been given at their house. Apart from this, senior police officers have shared their numbers with the family and asked them to call in case of any emergency. 
Amravati case was not considered as robbery case, commissioner spoke on the allegation of Navneet Rana
 It is worth noting that Kanhaiyalal was murdered in Udaipur last month with his throat slit and the terrorists also shared the video. After this, Nupur Sharma'a angle has also come to the fore in the murder of chemist Umesh Kolhe in Amravati. NIA is also investigating this case. Amravati Police Commissioner Aarti Singh said that we are probing the matter in detail. 
She said that Dr Yusuf, who was caught in this murder case, had forwarded the message. Along with this, he has also objected to the questions of MP Navneet Rana and said that we have never considered it as a case of robbery.
Join Punekar News Telegram, Instagram And Twitter  For Regular Update about Pune City And Pimpri-Chinchwad