Now Anyone Can Buy Land In Jammu and Kashmir As Government Amends Laws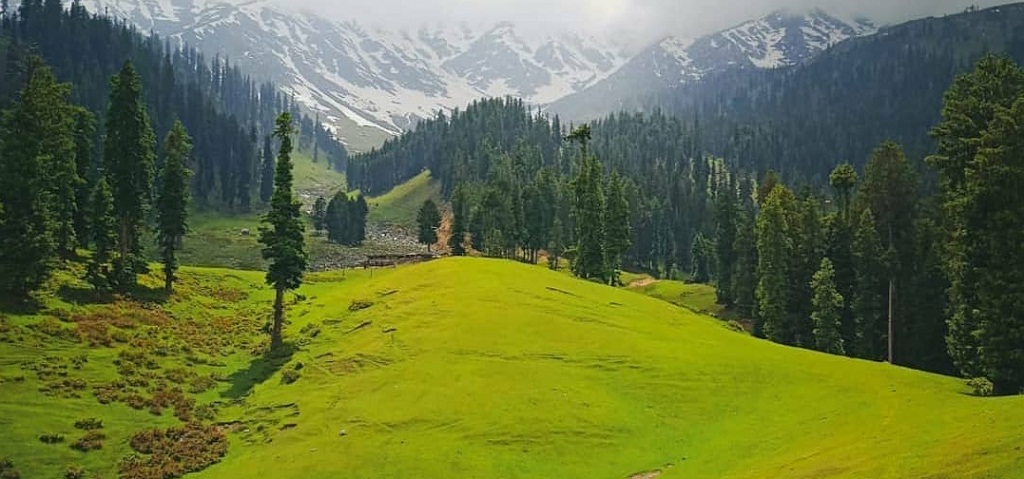 New Delhi, October 27, 2020: The Union Ministry of Home Affairs (MHA) has amended the laws following which Indian citizens living in different parts of the country can now buy land in Union Territory of Jammu and Kashmir. The central government has amended the laws relating to the Land Ownership in Jammu and Kashmir.
However, the ban on agricultural land will continue. According to Jammu and Kashmir Lieutenant Governor Manoj Sinha, "we want the outside industries to be set up in Jammu and Kashmir, hence the need to invest in industrial land. But the cultivated land will remain only for the people of the state."
The Central Government's decision came about four days before the first anniversary of the reorganization of Jammu and Kashmir State as a Union Territory under the Jammu and Kashmir Reorganization Act.
What was the rule before? Before 5th August 2019, the state of Jammu and Kashmir had its constitutional system. In that system, only permanent citizens of Jammu and Kashmir, who had permanent citizenship certificate of the state called State subject, could buy land there. No citizen of any other part of the country could buy land for his house, shop, business or farming in Jammu and Kashmir. He/She could acquire or rent land on lease basis only after completing certain legal formalities. But now people from outside can also buy land and start work there.
The Union Home Ministry has taken this decision under the Jammu and Kashmir Reorganization Act, under which any Indian can now buy land for a factory, house or shop in Jammu and Kashmir. For this, proof of being a resident will not be required.
After this order of the central government, Kashmir-centric parties, including the National Conference and the People's Democratic Party (PDP), have started opposing it. Former Chief Minister and National Conference president Omar Abdullah and former Chief Minister and PDP president Mehbooba Mufti termed the order as unconstitutional, saying that they will not accept this law at any cost.
Follow and connect with us on WhatsApp Facebook Twitter Linkedin YouTube Instagram