Mumbai, 27th June 2022: Amidst the ongoing political crisis in Maharashtra, ED has issued summons to senior Shiv Sena leader Sanjay Raut. He has been called for questioning at the ED office in Mumbai on June 28. Raut has been summoned in the Patra Chaul land scam case. Shiv Sena has raised questions on the summons being sent to Sanjay Raut.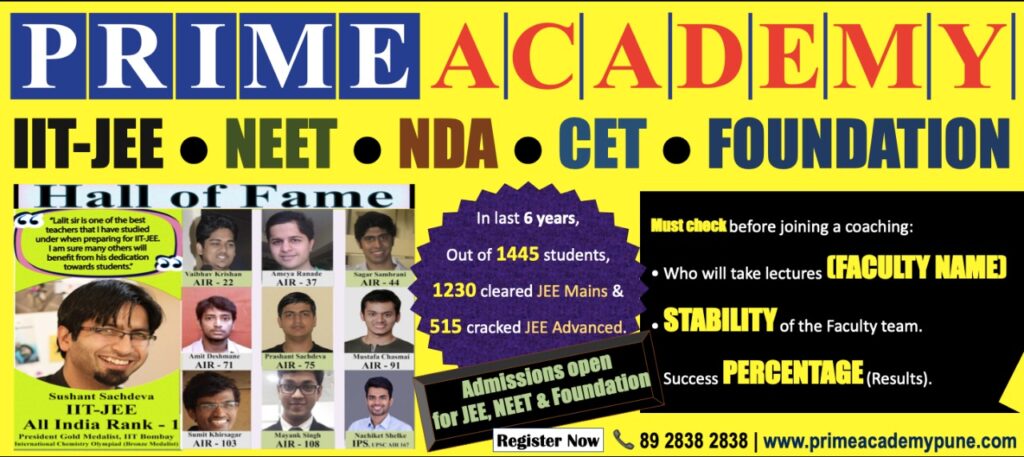 Shiv Sena spokesperson Priyanka Chaturvedi said the agency has set an example of its devotion to the BJP. Accordingly, he has been issued summons. Not only this, TMC's reaction has also come and the party says that ED has given notice to Raut to topple the Maharashtra government.
In the past also Shiv Sena has been accusing the central government of misuse of agencies. In such a situation, it is clear that once again the party can call it a political action.
In the entire episode of Eknath Shinde faction's rebellion with Shiv Sena, Raut has been very vocal and has been attacking the rebel MLAs. Not only this, he has been challenging the rebels of Shiv Sena to come to Mumbai. He had said that the patience of Shiv Sainiks is being tested and anything can happen if they come out on the streets.
Raut had said today regarding this entire controversy that Shiv Sena will also enter the street fight and will also fight the legal battle. It is worth noting that the rebel MLAs have also been continuously attacking Raut.
In a letter to Uddhav Thackeray, the Shinde faction also attacked Raut in a gesture, saying that those who are in the Rajya Sabha ignore the elected leaders and do not allow them access to the CM.