Pune, 23rd August 2022: Savitribai Phule Pune University (SPPU) has got a machine for printing mark sheets and degree certificates. With this machine, it will be possible to take forty thousand prints in a day. This machine was inaugurated in the printing unit of the examination department.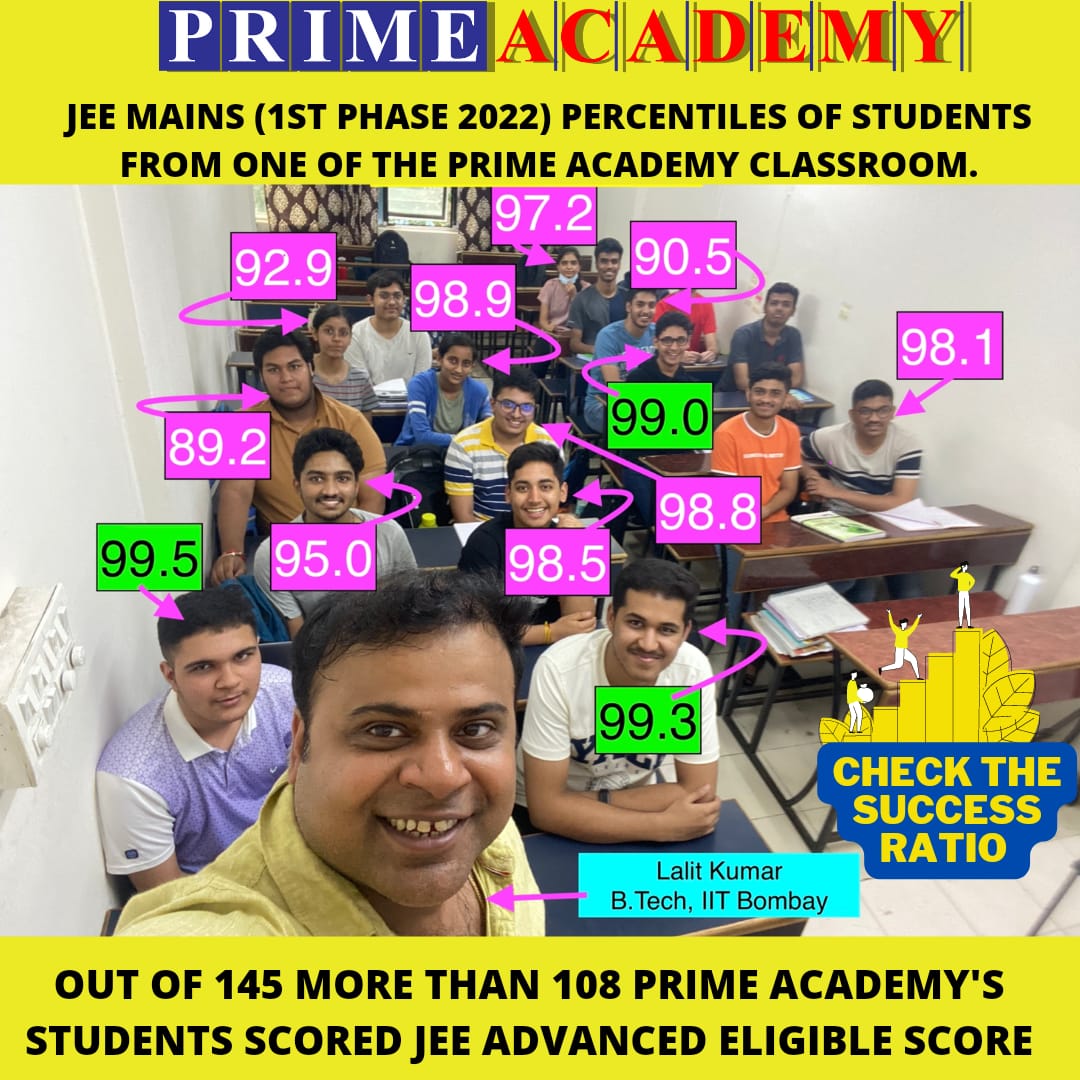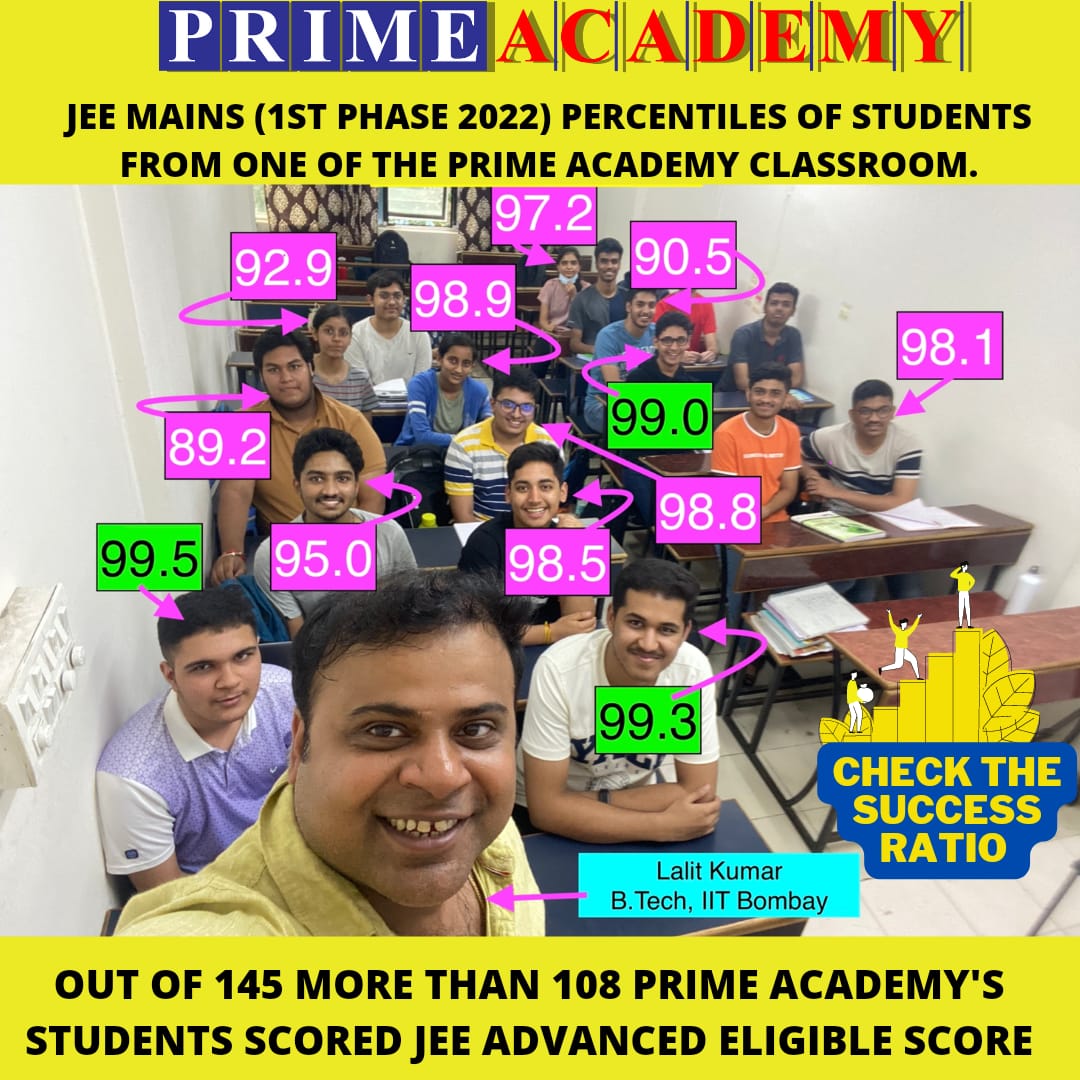 While giving information about this, Pro Vice Chancellor Dr Sanjeev Sonawane said, "650 colleges in Pune, Ahmednagar and Nashik districts are affiliated with SPPU and around eight lakh students are given mark sheets along with degree certificates by the university. For this purpose, the university decided to purchase this machine from the point of view of making the certificate available to all the students in time."
Dr Mahesh Kakde, Director of Examination and Evaluation Board, said, "In the previous machine, only five hundred papers were loaded at a time, but this machine can load eight thousand papers at a time. The quality of printing will better in this. Also, time will be saved as image processing will be faster."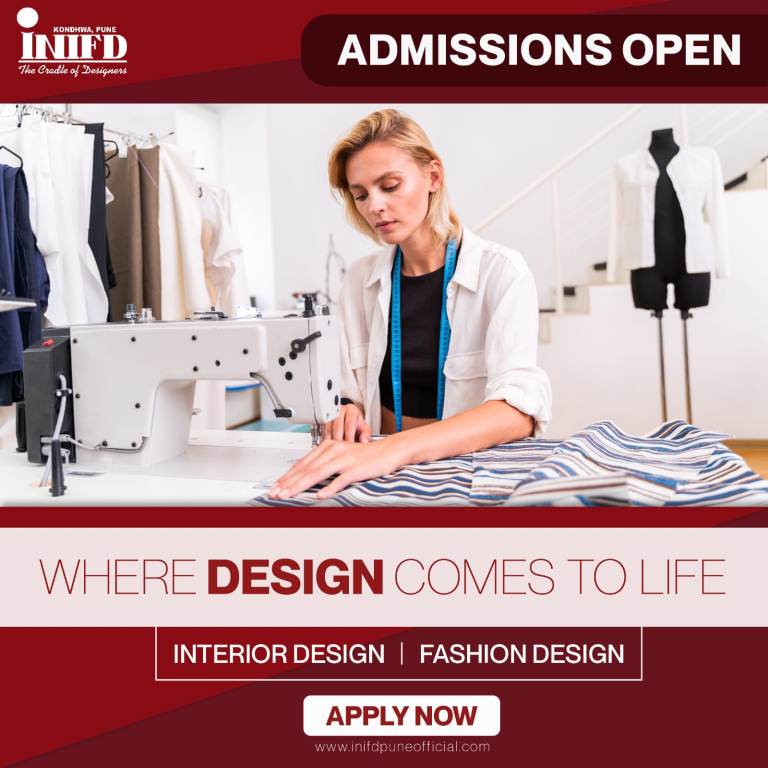 "This printing machine has been purchased to speed up the printing of student certificates. We intend to make the examination department more capable," said Dr Karbhari Kale, Vice Chancellor, Savitribai Phule Pune University.
एका दिवसात चाळीस हजार प्रमाणपत्र होणार प्रिंट, सावित्रीबाई फुले पुणे विद्यापीठात प्रिंटिंग मशीनचे उद्घाटन