Organ Donation awareness important social topic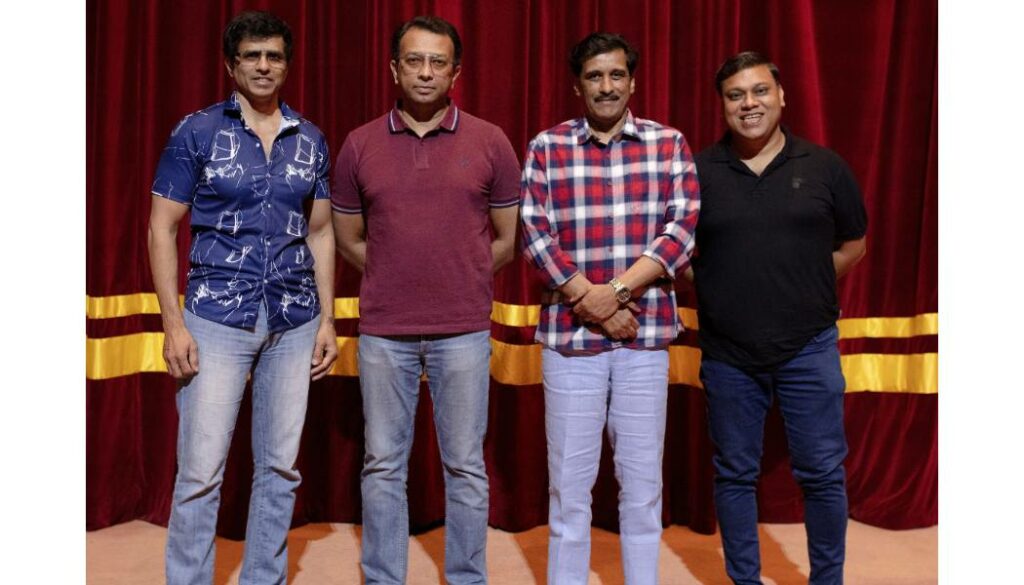 Pune, March 23, 2023: In India, kidney and liver transplantation is needed by two lakh patients each, but it is available only for 6,000 patients. Besides, 50,000 patients die due to unavailability of heart transplant, as it is available only for 10-15 patients. On this background, organ donation awareness is an important social topic, remarked director Rahul Panshikar.
Featuring actor Mohan Joshi, 'Rakh', a documentary, directed by Rahul Panshikar and produced by Rahul Graphics, which creates awareness about organ donation, was recently screened at the National Film Archives of India. Panshikhar was speaking at the screening.
Fleetguard Filtrum president Sanjay Kulkarni, Managing Director Niranjan Kirloskar, Marketing and Branding head Piyush Srivastava, were present on the occasion.
"If one person donates organs, then the lives of 8 patients can be saved. We have made a documentary to create awareness about organ donation," Panshikar said.
According to Panshikar, the documentary will be screened at various places to create more awareness about the topic.