Overview of G20 Conference Events in Maharashtra: Council Meetings To Be Held At Mumbai, Pune, Aurangabad, Nagpur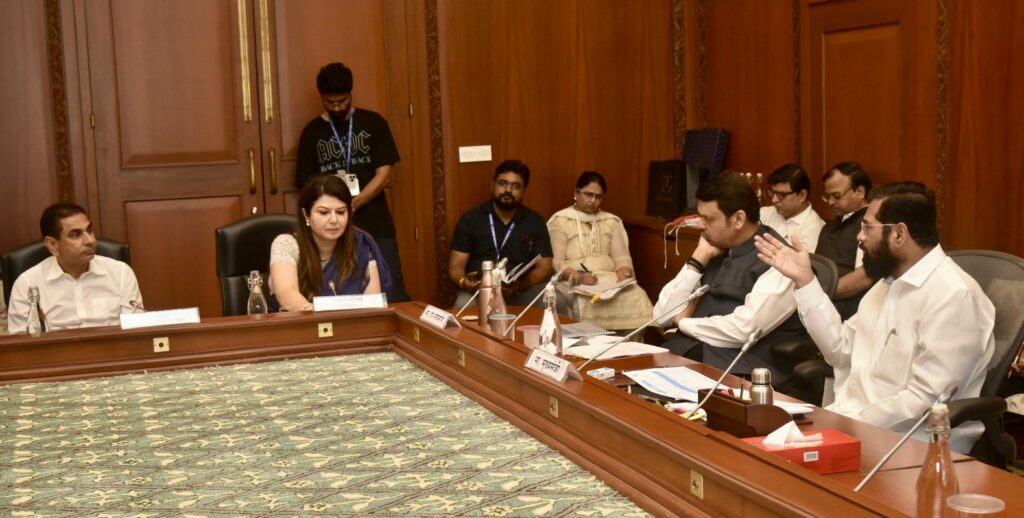 Pune, 2nd December 2022: It is a glorious matter that India has got the presidency of the G20 Council. 14 meetings of this Council will be held in Maharashtra. On this occasion, there is an opportunity to brand the culture and cities along with the development of the state. Chief Minister Eknath Shinde appealed, today, to increase the participation of people by emphasizing city beautification and cleanliness to increase the reputation of Maharashtra in the world.
Tourism Minister Mangal Prabhat Lodha, Chief Secretary Manukumar Srivastava, along with Additional Chief Secretaries, Principal Secretaries, and Secretaries of various departments, were present in the meeting held at Sahyadri Guest House with Chief Minister Shinde and Deputy Chief Minister Devendra Fadnavis.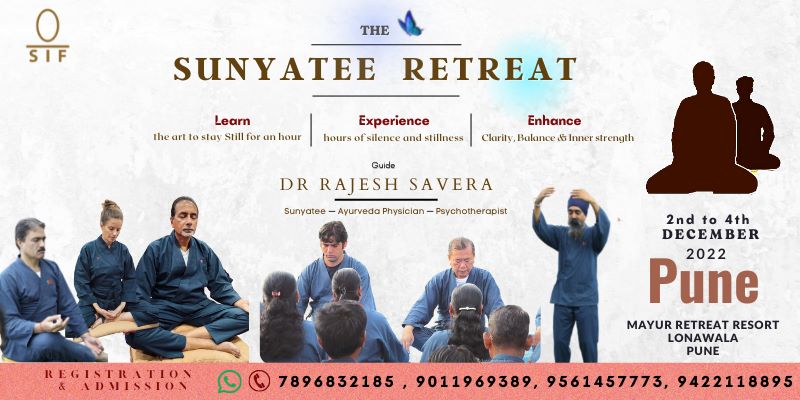 From 1st December, India got the presidency of the G20 Council. G20 meetings will be held by and in India till November 30 2023. During this period, 161 meetings of the Council will be held in India, and 14 of them will be held in Maharashtra. These meetings will be held in Mumbai, Pune, Aurangabad, and Nagpur.
A meeting of the Development Working Group of the Parishad will be held in Mumbai from the 13th to the 16th of December. After that, the infrastructure working group will meet in Pune on January 16 and 17 and in Aurangabad on February 13 and 14. The rig side event will be held at Nagpur on March 21 and 22. Thereafter, various meetings will be held in Mumbai from 28 and 30 March 15th to 23rd May, 5th and 6th of July, and 15th and 16th of September 2023. Meetings will be held in Pune from 12th to 14th June, and 26th to 28th June. A coordination committee of four officers has been appointed for the planning of this conference.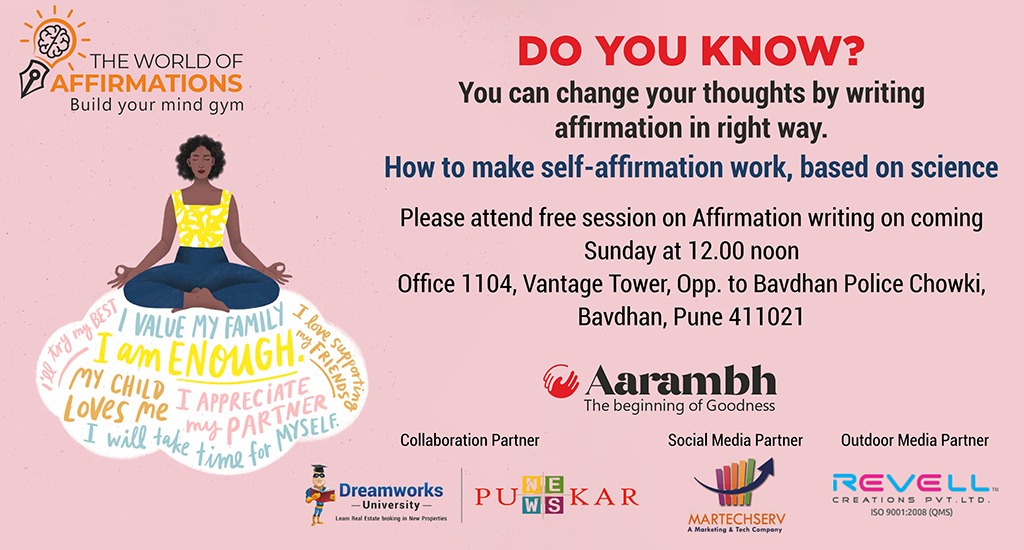 On this occasion, Chief Minister Shinde said, "Under the guidance of Prime Minister Narendra Modi, our country has got the presidency of the G20 Council. This is an opportunity to make the country and our state famous in the world and for that more emphasis should be placed on the beautification of the cities." The chief minister said on this occasion that the face of the cities should be changed during the meeting of the council by emphasizing the repair of roads, beautification of squares, and lighting, and this should be used for branding the state and the city in the world.
महाराष्ट्रातील जी २० परिषद कार्यक्रमांचा आढावा; मुंबई, पुणे, औरंगाबाद आणि नागपूर येथे होणार परिषदेच्या बैठका
Deputy Chief Minister Fadnavis said, "Getting the chairmanship of the G20 Council is valuable. Once you get the presidency, you don't get it for 20 years. So we have got an opportunity to shine the name of the country and Maharashtra. Do not leave any gaps in the organization of these council meetings." The Deputy Chief Minister appealed to the citizens, various private institutions and organizations to participate in these programs.
Join Punekar News Whatsapp Group, Telegram, Instagram And Twitter  For Regular Update about Pune City And Pimpri-Chinchwad