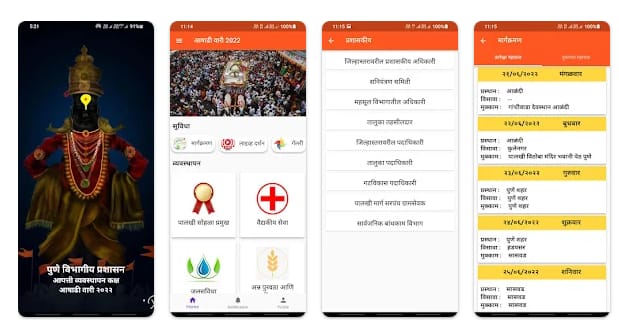 Pune, 20th June 2022: The 'Ashadi Wari 2022' app has been developed by the Pune district administration to provide information about Wari to the devotees coming for Ashadi Wari and to provide them with the necessary facilities.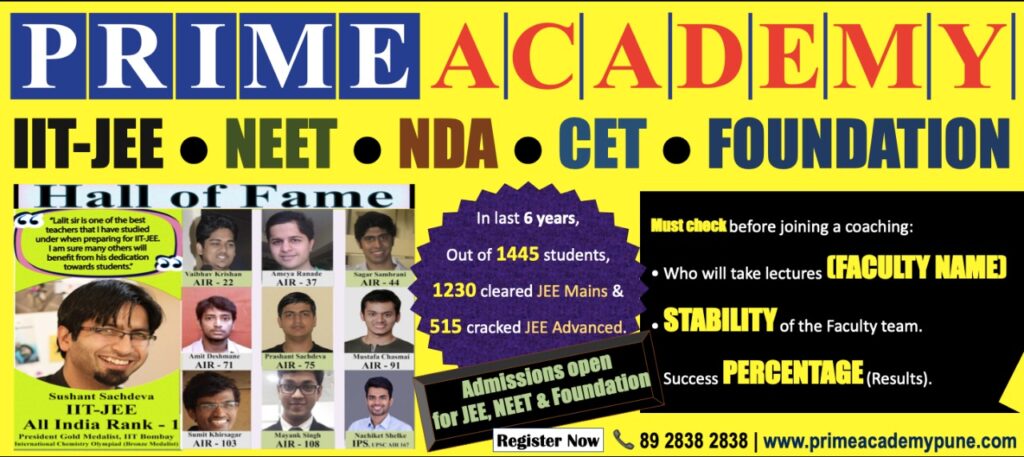 This app includes schedule Shri Sant Dnyaneshwar Maharaj and Jagadguru Shri Sant Tukaram Maharaj Palkhi procession routes and village wise map, facility for a direct visit to the temple at Pandharpur, contact number of Trustee of Palkhi and Head of Palkhi Sohala, medical facilities including Taluka Health Officer, Mobile Medical Squad, Government Hospitals And Medical Officers. Contact numbers of Medical Officers of Primary Health Centers, Private Medical Professionals, Concerned Officers for Water Facility, Tanker Facilities, Food Supply and Distribution, Electrical Services, Livestock Services, etc.
The contact numbers of senior officers of various departments related to the Palkhi ceremony are also given in this app. Devotees should download Ashadhi Wari 2022 app on Google Playstore from https://play.google.com/store/apps/details?id=com.deecto.ashadhiwari.
The district administration has also appealed to the devotees to contact the concerned officers and staff on this app in case of any problem during Wari.
वारकऱ्यांच्या सेवेसाठी जिल्हा प्रशासनाचे 'आषाढी वारी 2022' ॲप