Parking charges reduced at Pune Airport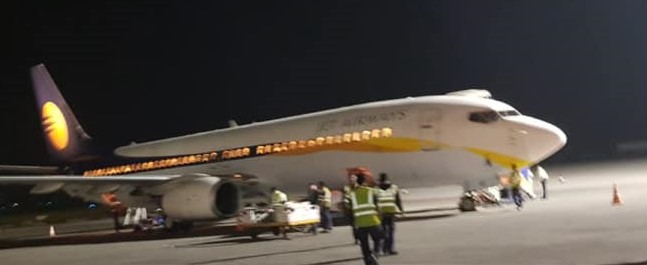 Sumit Singh
Pune – In order to facilitate affordable parking, Airports Authority of India has come up with following new reduced parking charges for 30 minutes; Rs. 10/- for Two-Wheeler Rs. 30/- for Cars Rs. 40/- for Bus  The new charges will be applicable from 05 March 2019.
"To decongest and streamline the traffic in pickup area there will be access fee for all commercial vehicles entering in the arrival pick up lanes. Further, the parking number 2 will be used as staging area for Pre-Paid Auto, Pre-Paid Taxi, OLA & UBER and w.e.f 05/03/2019 parking number 2 will not be available for parking of vehicles. The designated parking will be in parking number 1 only. All the exit vehicles from airport shall exit from the road newly constructed by PMC behind existing parking number 2 and connecting to VIP road / Symbiosis road. The new traffic plan is enclosed for Airport users. This new scheme will be applicable from 5th March", said Pune airport director Ajay Kumar.
The airport is a civil enclave operated by the Airports Authority of India at the eastern side of Lohegaon Air Force Station of the Indian Air Force. The airport serves both domestic and international flights, This year number of passengers at Pune airport is expected to cross 10 million.