PCMC: More than 16,000 residents face police action for violating social distancing, not wearing face mask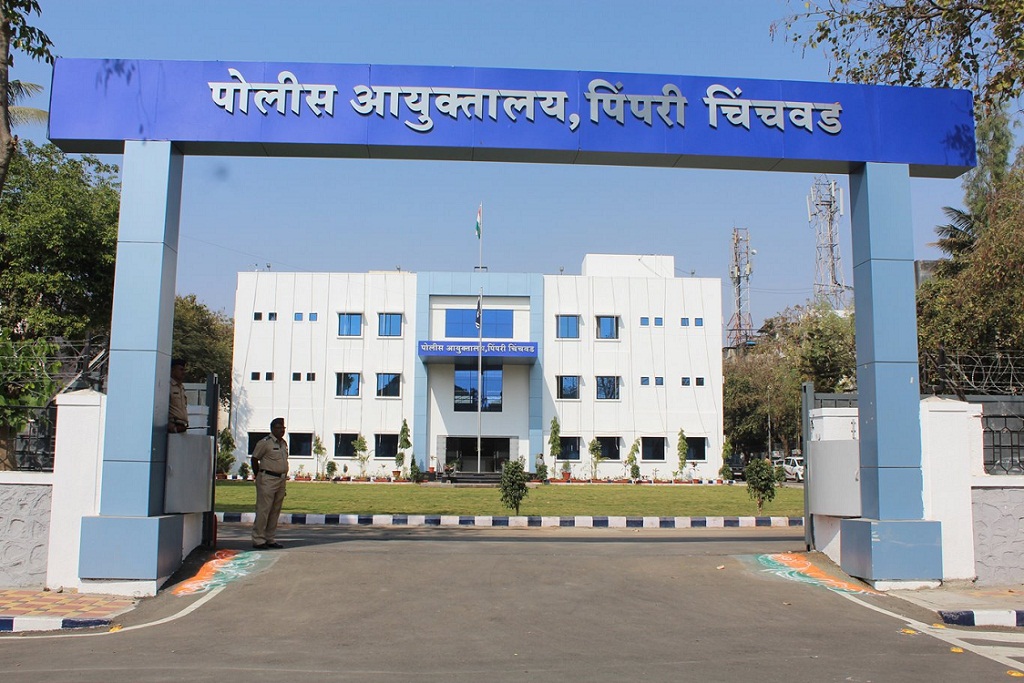 Pimpri-Chinchwad, June 27: Over 16,000 citizens of the Pimpri-Chinchwad area face police action for disobeying the disaster management norms advised to be undertaken to prevent the spread of coronavirus disease (COVID-19). Since the lockdown has been imposed from March 21, charges against as many as 16,800 and more people have been registered under section 188 of the Indian Penal Code (IPC) in the Pimpri-Chinchwad Municipal Corporation (PCMC) jurisdiction.
The state government had warned the citizens to abide by the norms of maintaining social distancing, covering the mouth with face masks and follow the instructions given by the public administrations to avoid contact of COVID-19. In any case of violation, the concerned person will be charged with police action under section 188 of IPC for 'disobedience to order duly promulgated by the public servant'.
It has been observed that people were seen violating the norms by not maintaining social distances, not wearing masks and keeping their shops open beyond the permitted time. The Pimpri-Chinchwad area was eventually declared a non-red zone, however, the situation became worse. People started to crowd places violating the social distancing norm. Everyday at least 100 cases of such violations were registered by the police, informed assistant police commissioner of PCMC.
There are over 100 containment zones in PCMC jurisdiction– entry and exit to these places are restricted. The police will also launch an awareness drive to alert the citizens to abide by the norms, stated the official.