Planning A Vacation? Check Latest Travel Guidelines For Goa, Himachal Pradesh, Uttarakhand And Karnataka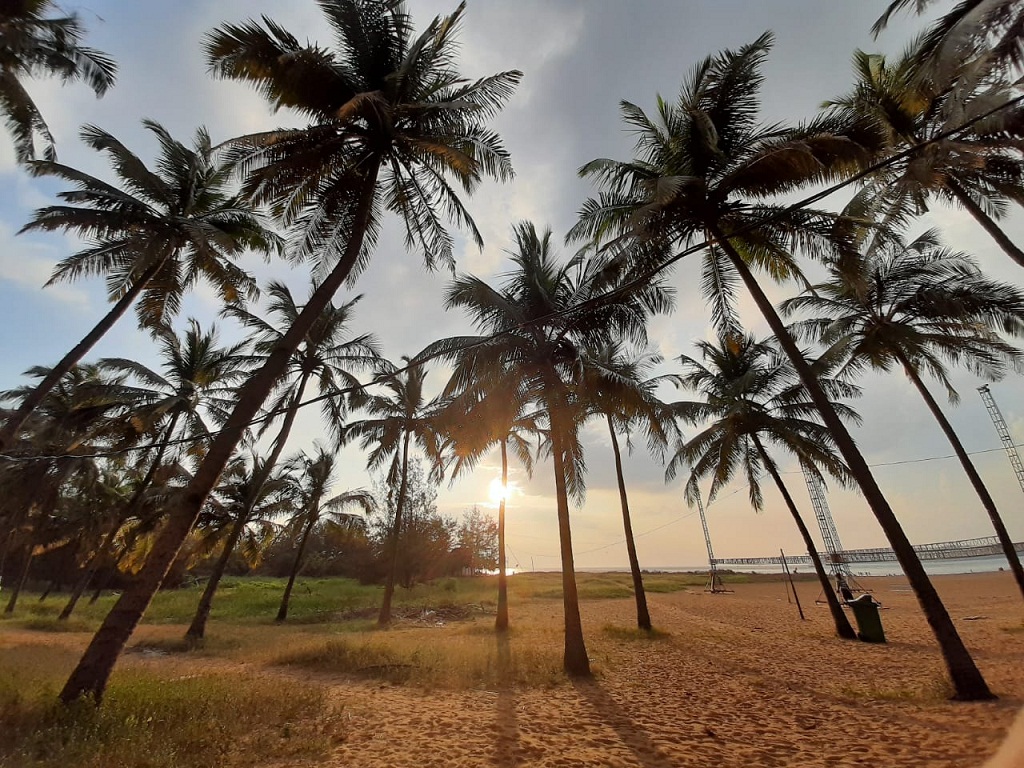 Pune, 17th June 2021: As the Covid-19 cases are on the decline in India, people are planning a trip within the country. Several states are opening up for travel. Check out the latest guidelines for the following states.
Goa– According to the reports, Goa Chief Minister Pramod Sawant said, "The state will not be open for tourism until it fully administers the first shot of COVID-19 vaccine to its entire population." Goa has also announced an extension of statewide curfew till June 21, no decision related to opening up tourism would be taken till the end of this month.
Also Read: Will 'JK' Get Married In Third Season Of The Family Man? Sharib Hashmi Replied
Himachal Pradesh– As per the new guidelines, RT-PCR tests are no longer needed to enter the state. However, shops and markets are open from 5 AM to 5 PM all covid-related curfews will remain as it is. Tourists are required to strictly adhere to the Safety and Hygiene protocols issued by the Ministry of Home Affairs and Tourism Department.
Also Read: One In 100 Deaths Is By Suicide, WHO Releases Guidelines To Reduce Suicide Rate By One-Third  
Karnataka– If you are planning a vacation in Karnataka then there's good news. One can travel to the state where the movements of the flight and trains are permitted. Restaurants will also be operational from 5 AM to 10 PM. Night curfew and a weekend curfew is still in force. Only lockdown restrictions are loosened a bit.
Also Read: Companies Like TCS, Infosys, Wipro May Cut 30 Lakh IT Jobs By 2022 Due To Automation
Uttarakhand– The Uttarakhand government has also extended Covid lockdown till June 22, the visitors travelling to the state will have to provide a negative RT-PCR test that is not older than 72 hours of their arrival. The migrant returning to their village will be required to remain in local quarantine for a week. After which they can return to their home, depending upon the condition.
So if you are planning any vacation in any of the following states do check out the latest details before visiting because the unlocking process has been started in the entire country. And every state is operating as per the situation in their state.