Police Inspector among 4 COVID positives in Pimpri-Chinchwad Police Commissionerate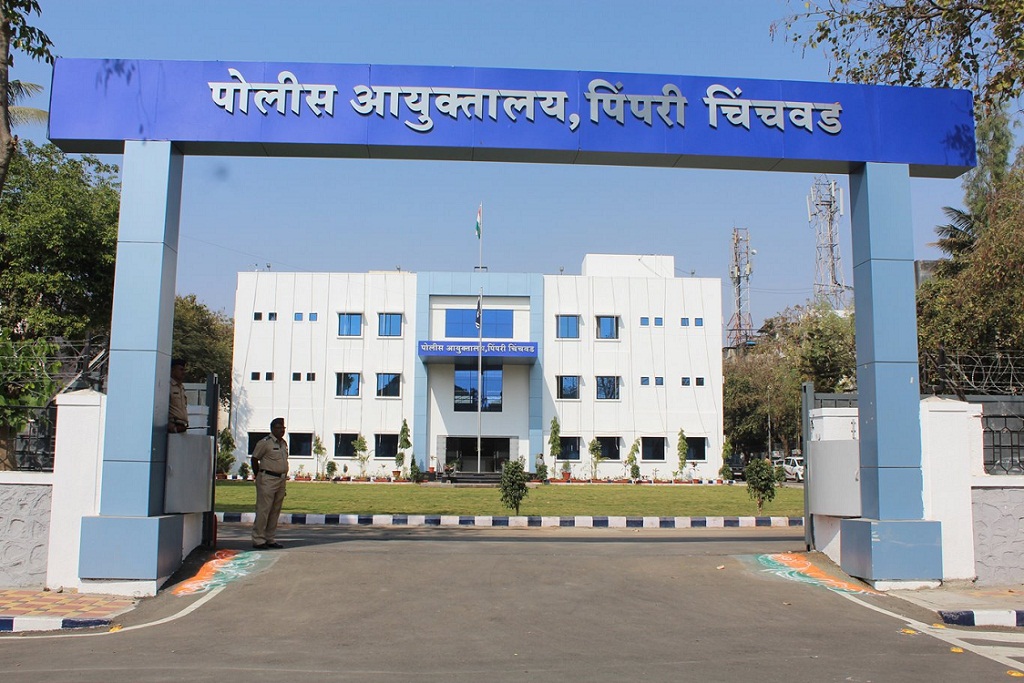 Pimpri-Chinchwad, May 20, 2020: Four people, including a police inspector, were found Coronavirus positive in the Pimpri-Chinchwad police commissionerate today. As a result, the number of Corona infected officers and staff in the Commissionerate has reached six.
Two days ago, an assistant police inspector working at the commissionerate was found positive. Officers and staff who came in contact with him were then tested for corona. After that, the Commissionerate building was disinfected. Police personnel and officers who came in contact with the concerned officers were tested for corona. In this, four people have come positive today. This includes a senior police inspector.
The numbers of COVID positive cases are rising daily in the Pimpri-Chinchwad area now. The total number of patients has increased to 233 now out of which 133 have been cured while six have died. There are still 94 active patients undergoing treatment in different hospitals.