Public storage marketplace Airattix raises INR 1.25 crs through external funding to accelerate growth

Pune, 6th July, 2022: Airattix, a Pune-based first-of-its-kind marketplace for storage and parking spaces, has raised INR 1.25 crs in its Pre-Series A funding. The funding was led by a group of investors of Indian and American nationality. Through the funding, the company plans to expand its presence in tier 1 and tier 2 cities in India, team building, technology development and marketing.
The company also plans to invest in its technology and mobile applications and scale up its marketing activities. The software in the mobile application and the website will now be enabled with tools like artificial intelligence and machine learning to make it more user-friendly for the customers. It will further help the backend team to get the queries of customers, booking information, etc., to make the processes easier and offer a better customer experience. Currently, Airattix has over 5000 registered users since its launch in 2020.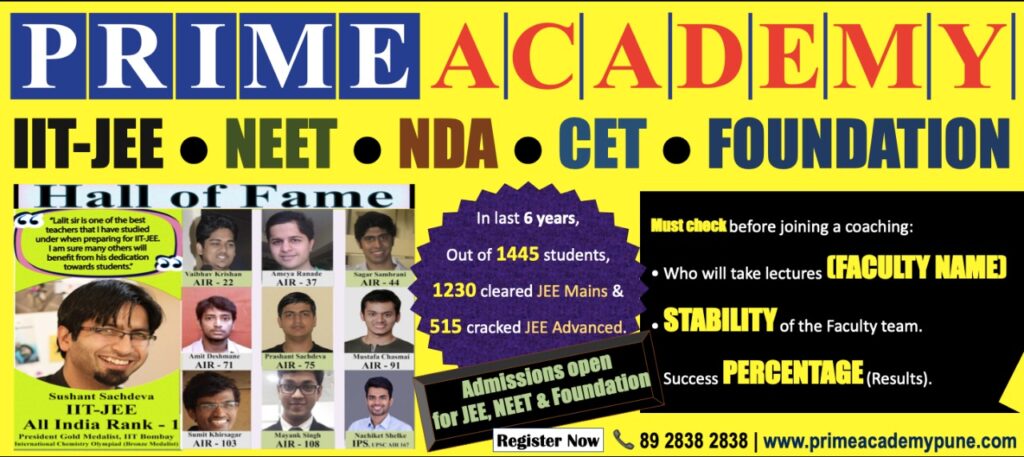 Speaking on the funding Aditya Kale, Founder & CEO of Airattix, said, "This funding shows trust our current and new investors have in our business. We are in a growing phase, and this funding will help us upgrade our technology and reach newer markets. We plan to grow the business in the overseas market in the near future and our management is currently focusing on upgrading its technology to enhance the user experience."
Airattix is an aggregator platform for all the independent public storage facilities operating across the country, where people can list personally owned properties for rental of goods storage. The brand provides solutions for a common global problem of goods storage and parking spots. Airattix also provides an opportunity for the host to earn some extra income from their vacant and unused storage spaces and parking spots. It provides end-to-end storage solutions to its customers. The customers can request to book other allied services through the portal like goods insurance, movers and packers, car and battery maintenance services, etc through its portal, along with some allied services goods insurance, car battery servicing, etc.
As a reliable storage unit, Airattix is fully operational in Pune and has already managed to grow its operations in all metro cities in India like Pune, Delhi, Mumbai, Chennai, Hyderabad, and Bengaluru.