Pune: 100% Attendance Mandatory At Universities And Educational Institutes For Conduct Of Final Year Exams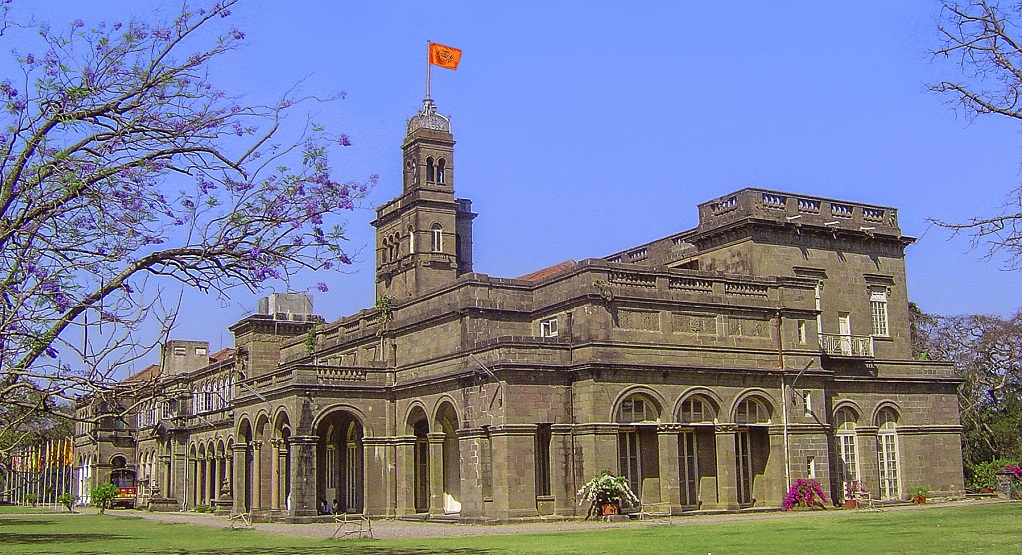 Pune, September 19, 2020: The State Government has made it mandatory for the teaching and non-teaching staff of universities and other educational institutes to ensure 100 percent attendance. The decision has been made in order to make sure that the conduct of the final year examinations next month is smooth.
Since lockdown, the work at educational institutes across the country has been carried out in presence of a limited number of staff members in the wake of the Coronavirus outbreak. Recently, the Supreme Court directed the State Government to conduct final year examinations. The exams will be conducted between October 1 and 31.
As the teaching, as well as non-teaching staff, will be required to work for the preparation and conduct of examination as well as the declaration of the result, the 100 percent attendance has been made mandatory.