Pune: 30 School Students Injured In Honey Bee Attack During Picnic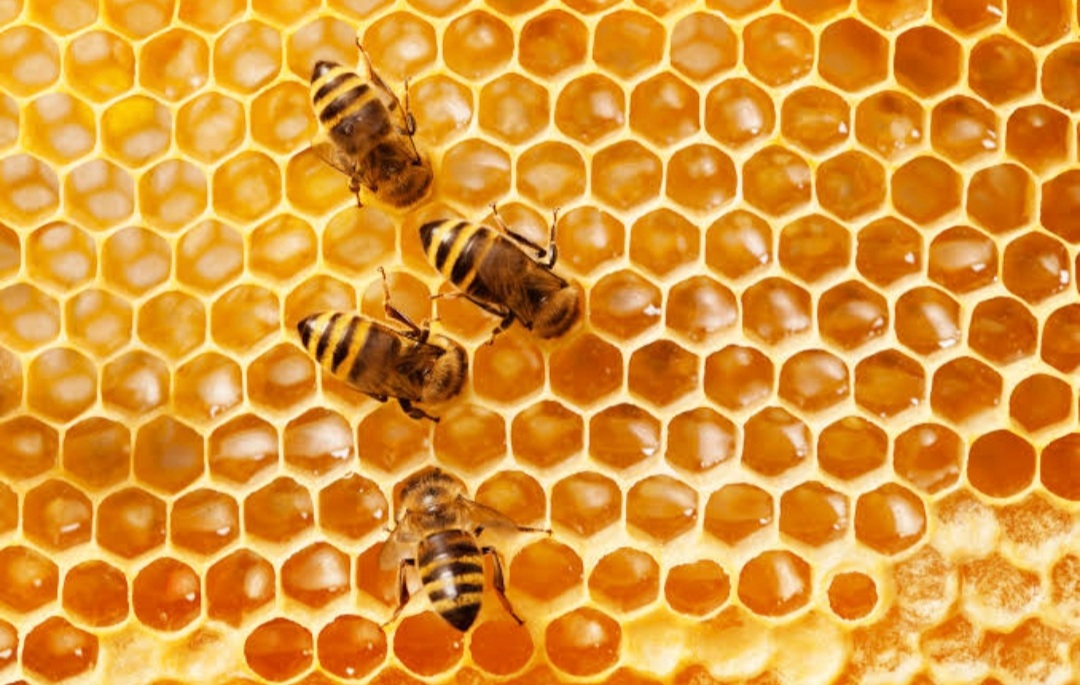 Junnar, 27th February 2022: A swarm of honey bees attacked students from Khed who had gone for a trip in Junnar today. The bees bite 30 students and four attendants.
70 students from Dynamic English Medium School in Khed had gone for a trip to the Hadsar fort. They also visited Amba caves.
After the incident, they were taken to Junnar Rural Hospital where they were given first aid.
"Now 18 patients admitted at Dr Minoo Mehata Memorial Hospital in Narayangaon. All are stable. Students now recovering", said Ayush Prasad, CEO of Pune Zilla Parishad.
According to officials, after the honey bee bite, the students complained of vomiting, giddiness, chest pain, abdomen pain, swelling, rash, throat pain, local pain at the bite site. Six persons had hypertension.