Pune: 7-Year-Old Boy Kidnapped And Murdered Due To One-Sided Love With His Sister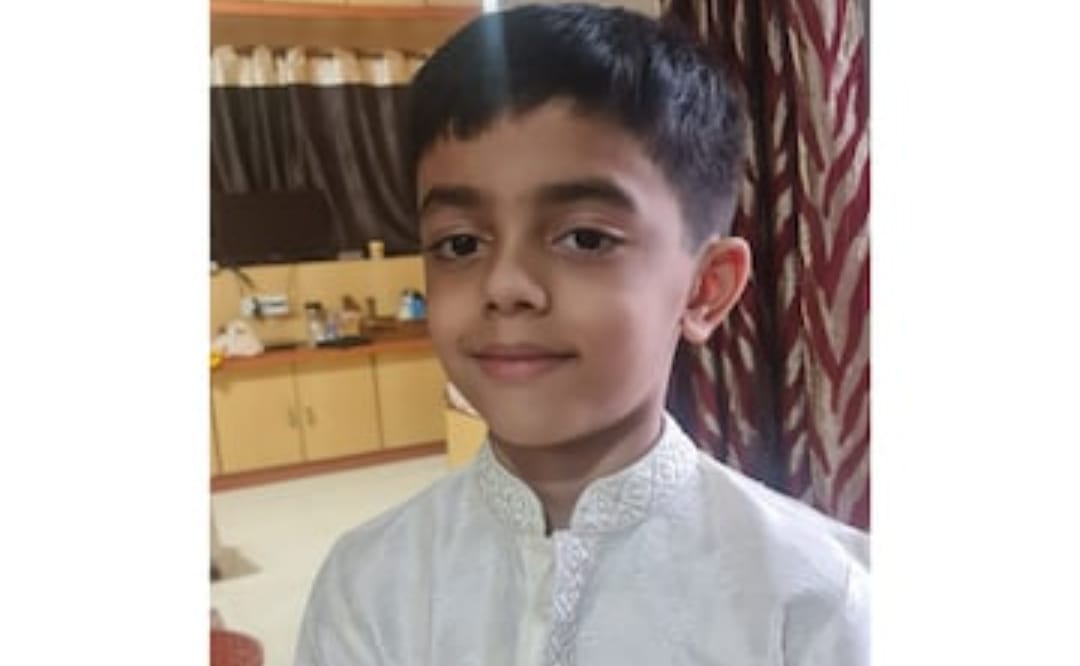 Pune, 10th September 2022: A 7-year-old boy son of a builder was kidnapped and killed due to one-sided love in Pimpri-Chinchwad. Reportedly, the accused was in love with the deceased's sister. The accused had demanded a ransom of Rs 20 crores from the family of the child to mislead the cops.
In this case, the arrested accused have been identified as Manthan Kiran Bhosle and Aniket Srikrishna Samdar. The deceased has been identified as Aditya Gajanan Ogle. Manthan and Ogle resided in same society.
Pimpri Chinchwad Police's Additional Commissioner Sanjay Shinde has refused to reveal the exact reason citing family reasons. He has said that the investigation is being carried away from all possibilities.
Aditya was kidnapped from the parking lot of the society where he lived on Friday. The father of the murdered child filed a kidnapping complaint with the Pimpri police. Hundreds of police personnel including the Anti-Goonda squad were searching for the accused.
The accused Manthan with the help of his friend Aniket kidnapped Aditya from the parking lot of the society where he was staying and killed him by squeezing his nose and mouth as he was shouting for help. The conspiracy of this kidnapping was planned for the last 10 days.
Meanwhile, Gajanan Ogle, the deceased boy's father, lodged a police complaint as his son was not found. The police also immediately started searching the deserted places. At this time Gajanan received an SMS from an unknown number demanding Rs 20 crore on his mobile.
Seeing the cops, the accused Manthan himself came and tried to show that he is helping in the investigation. He was eventually caught and was arrested along with an accomplice. Police sources have said that he confessed to the murder out of one-sided love. This action has been taken by the team of Assistant Police Inspector Harish Mane of the Anti-Goonda Squad.
When the police got the information through a technical investigation, it was revealed that the phone number from which SMS was sent, belonged to a worker from Uttar Pradesh. Accordingly, during the investigation, it came to light that the accused had used the phone of the worker in Chikhali. This time the cyber team of the police after tireless efforts traced the thread of evidence to Manthan.
Manthan lives in Aditya's society and the society owners told the police that there are many complaints about him. When the police took Manthan into custody, he said that Aditya had died and was put in a sack and taken to the terrace of an abandoned building in the MIDC Bhosari area.
Accordingly, the police took possession of Aditya's body on Friday (September 9) night. Further investigation is being conducted by Crime Branch Unit Two.