Pune: A Gastronomic Paradise Awaits You at DoubleTree by Hilton's Kebab Festival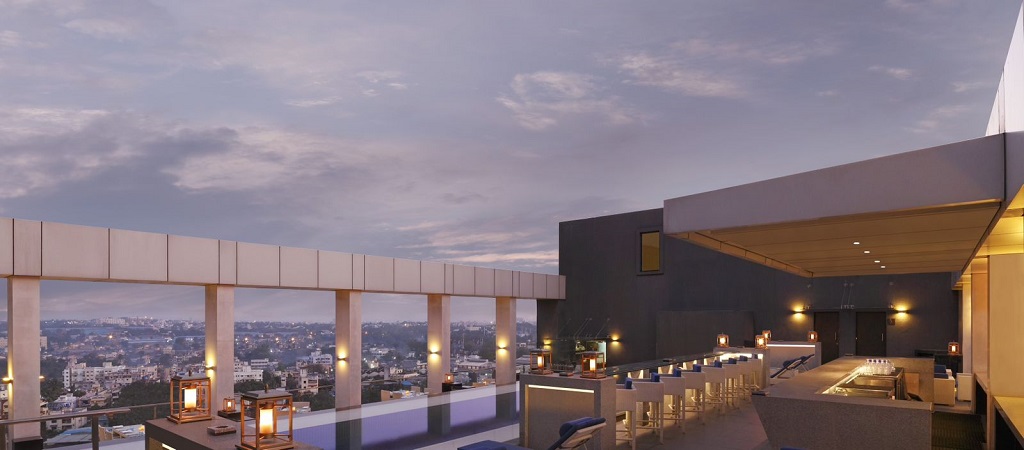 Chinchwad, 19th April 2023: Immerse yourself in a culinary experience straight from medieval India at Daastan – E – Kebab, a Kebab Festival organised by DoubleTree by Hilton Pune – Chinchwad at their rooftop lounge – Level 12 starting April 21, 2023. Indulge in the finest kebab delicacies that promise to tantalise your taste buds like never before.
Savour the delectable Kumbh Ki Galouti, a vegetarian twist on the classic Galouti kebab, or relish the juicy Gongura Mutton Seekh, infused with tangy sorrel leaves. For a luxurious non – vegetarian option, dive into the flavours of Raan – E – Murgh, with ghee and rich Indian flavourings.
Let the aromatic spices and succulent meat transport you to a gastronomic paradise. Don't miss out on this spectacular event that promises to be a feast for your senses!
Venue: Level12, DoubleTree by Hilton Pune – Chinchwad
When: April 21, 2023 onwards
Time: 7:00 PM to 11:30 PM